Congratulations, Ethiopian PM – But Then…
The Nobel Peace Prize has gone to the Prime Minister of Ethiopia, Abiy Ahmed Ali, and good on him.
=
==
He is certainly a better person than most West European heads of government.
=
.
Hell, he couldn't be worse!
And better him, for sure, than THE ADDLED SPOILT BRAT…
=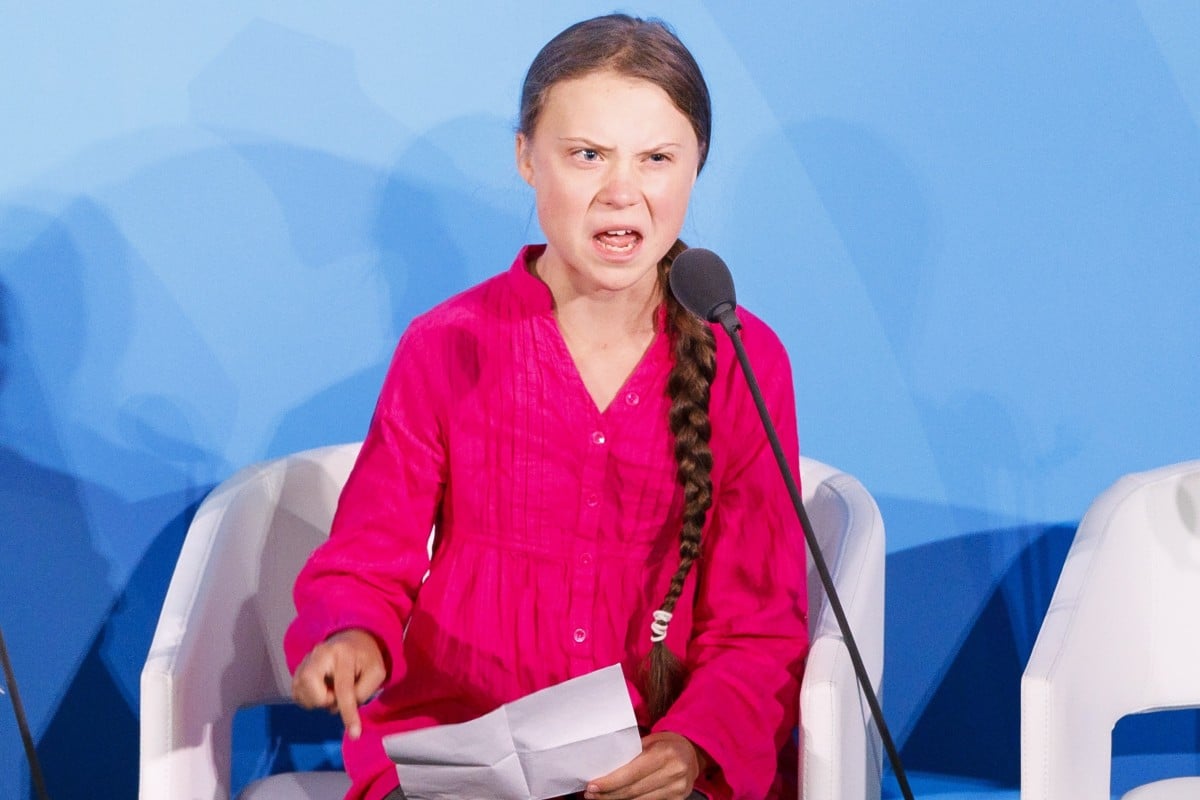 =
…who has done nothing for 'world peace' except skip school, whine, glare and scowl vindictively to impress an audience of twits.
But the only benefit for Mr. Abiy is the cash that goes with the prize.
The title, the actual award, was forever devalued when the morons handed it to Obummer…
=
=
…who had been in office for so short a time when he won the prize, that, even were he likely to do anything useful, there'd been no time to do it.
And as we know, the racist ratbag achieved nothing much in his eight years at the White House.