Migrants Amok – Malta Reaps Another Little Whirlwind!
Thanks to RT for some good reporting about the filthy savages who, incredibly, have not immediately been deported after they 'tried to break free from a holding center in Malta, setting at least five staff and police cars on fire and injuring a policeman.
=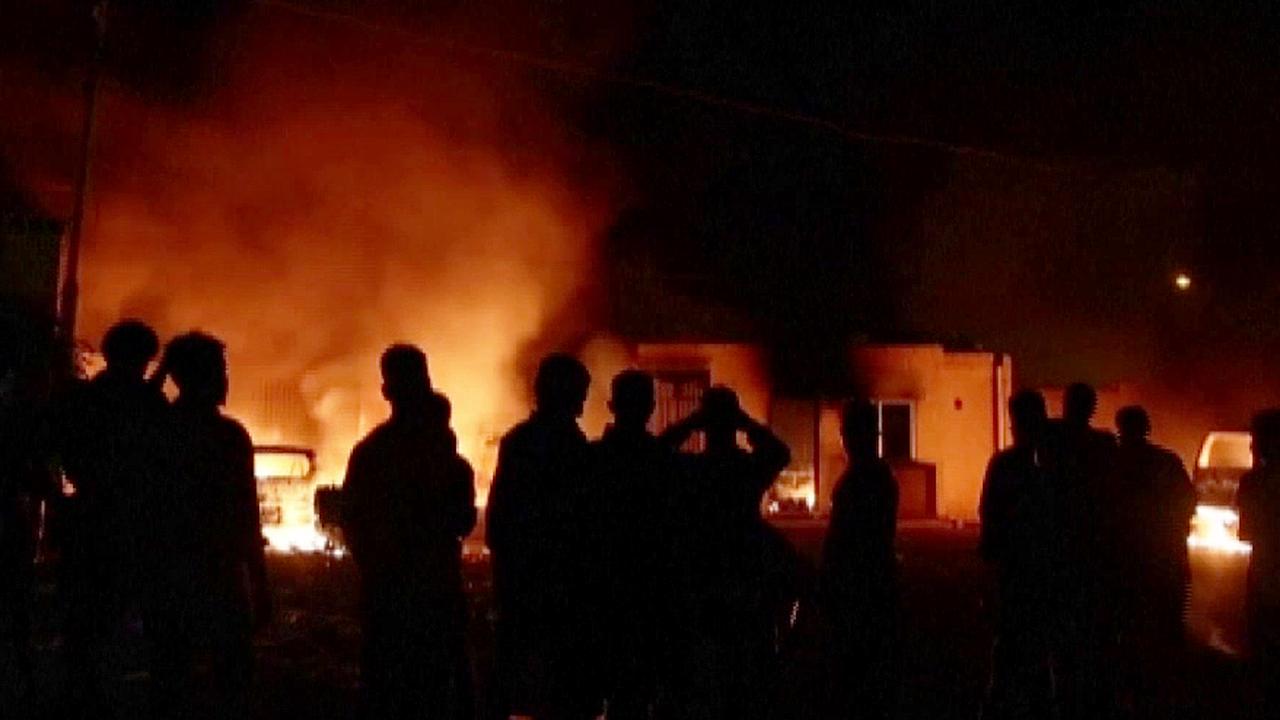 Naturally we feel sorry for the poor cop. He's as much a victim of his gutless government as of the scumbags that government let into Malta and has failed to kick back to whence they came.
=
=
It would have been a lot fairer had the injuries been sustained by the slimy creep Muscat, the Maltese PM who not only allowed the alien swine into his little country, refused to prosecute the collabo 'NGO' crews…
=
…and clearly failed again this weekend to give sensible orders authorising the police to open fire on the riotous swarm.
=
.
A few dead savages would dissuade the rest of the illegals there not to act up in future.
The rioters even 'managed to take control over a part of the compound for a while.'
This is hardly the first time crimmigrant ingrates have shown what Europe can expect..
=
Note carefully which organisation is on the crimmigrants' side!
…by letting so-called 'NGO' vessels unload one noisome cargo after another, even that cargo infamously controlled by primitives in hi-jack mode!