Labour Lunacy – Even MORE Non-Brits To Vote On British Freedom?
Labour is expected to support efforts to amend the bill to bring forward the date, and also to lower the voting age and allow EU citizens to vote. 
That's from the Guardian and while we may argue about giving local counterparts of The Addled Brat any rights whatsoever…
=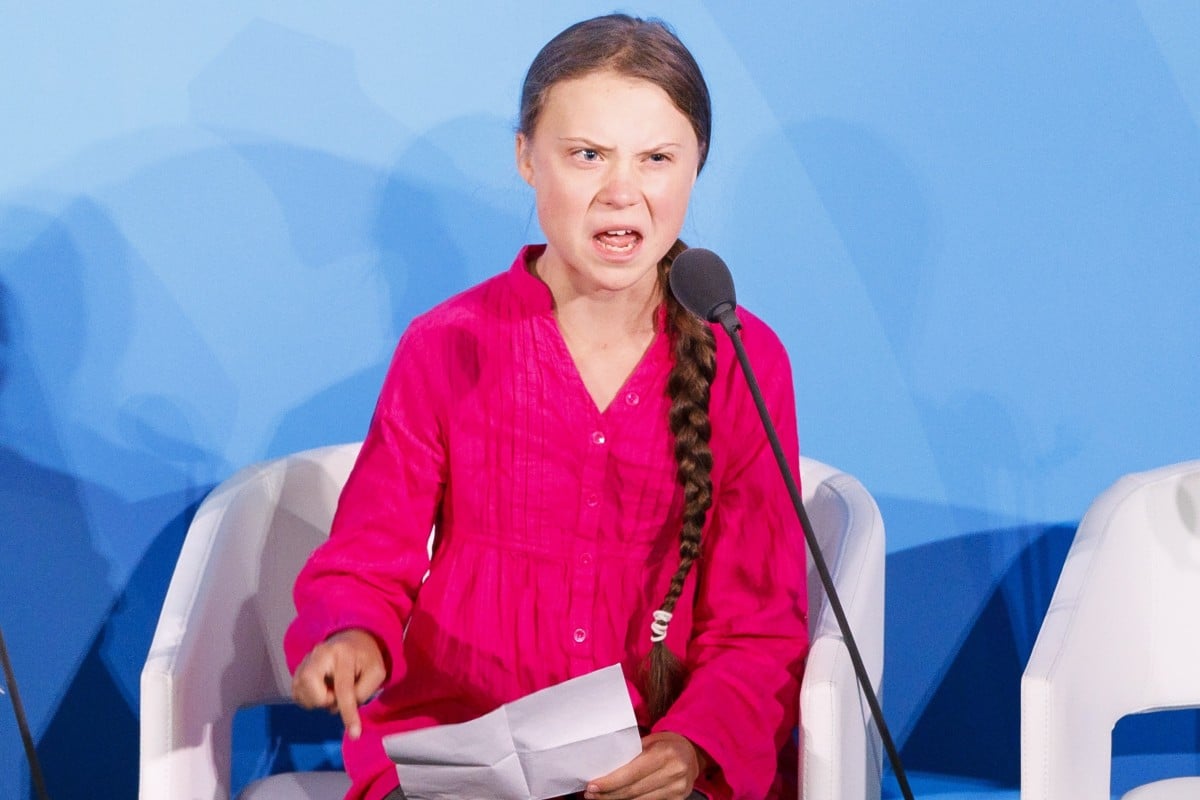 =
…it's to be hoped that Comrade Corbyn's plan, to let even more aliens (citizens of countries in the EUSSR ) participate in a UK election, will damn him forever in the eyes of every British man and woman whose loyalty is to Queen and Country.
It's bad enough that hundreds of thousands of citizens of an alien and hostile nation….
…already enjoy the privilege of authorised interference in British democracy, but to add a million, or two million, citizens of another 26 foreign lands that comprise the EUSSR?

.