New York Lady Thwarts And 'Thanks' The Louse!
Nice news from New York, where a feisty female candidate faced an avalanche of Soros cash and not only fought through to victory but 'mocked him in her victory speech.'
.
.
The malevolent billionaire funneled more than $800,000 into the contest – the District Attorney position in Monroe County – but the voters there withstood the big-money onslaught, electing the Republican incumbent by more than 56% of the total turn-out.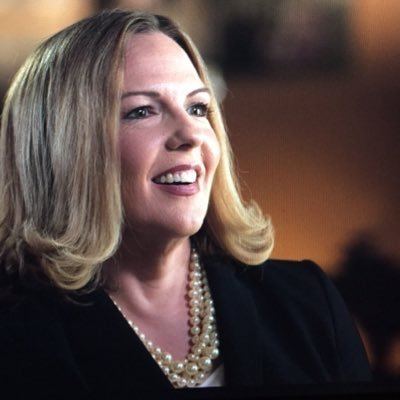 Sandra Doorley
I know nothing more about Ms. Doorley but she has shown that this wretched rich man that for all his wealth he cannot impose the vile liberal agenda wherever he likes.
That bodes well for all the patriotic people and parties all over the Western world that he aims to crush with his billions.
Soros used something called the 'the New York Justice & Public Safety Political Action Committee' to wage war on the lady, and you can watch a video if you use the link below, to see her victory speech in which she mockingly expresses her 'thanks' to the subversive old swine for his intrusion into the race..