Strange-Looking 'White Nationalists?' Old Bag Behar's A Stranger To Truth!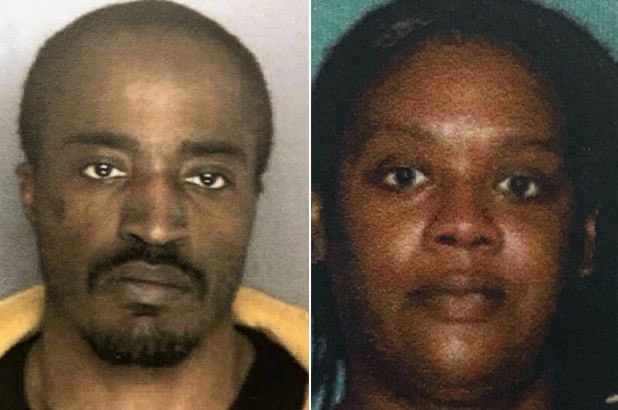 Joy Behar, liberal co-host on "The View," said the suspects in this week's New Jersey shooting were white nationalists.
.
"Is it anti-Semitic, what happened?" she asked guest co-host and former New Jersey Gov. Chris Christie (R).
Behar — insistent on leading Christie into saying that the attack was because of white nationalism — added, "Yes. You will concede that the nationals — these white nationalists have been let out of their holes."
No one on the show pointed out that the suspects were not white.
This malevolent old creep has long had a bad reputation…
…
….which we ought not to ignore!