Video Games Man Victimised By Evil Ayatollahs!
Frankly, I have no interest whatsoever in video games, but this rather obscure news item caught my attention, about one such, called 'Children of Morta.'
=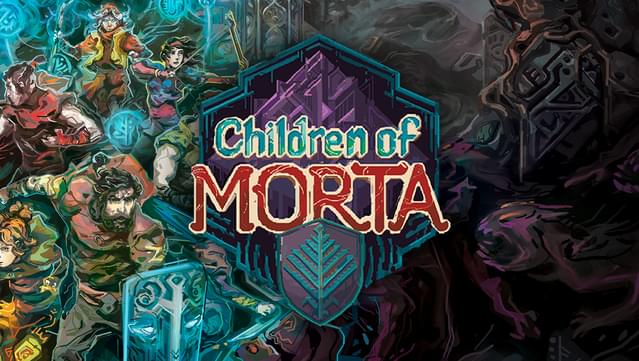 https://en.wikipedia.org/wiki/Children_of_Morta
You may know all about the game, or else look it up, as I had to.
It transpires that the man who developed it has fallen foul of the satanic despots who rule over Iran.
=
=
You wil be shocked to learn what charges are being levelled against the evil ayatollahs' latest victim.
He has been summoned to the court over the complaint that the game includes dancing, lack of hijab, lack of praising for God, use of magic for fighting demons and also a burial not complying with Islamic laws…
=
'Fighting demons?'
=
.Soleimani, Demon War-Lord
……….
That's just what Donald Trump did, rather neatly, just a few days ago!
Iran is a theocratic dung-heap.
The sooner the entire ruling sectarian elite meets the same fate as Soleimani the Warlord, the better