Tell It Like It Is On Stinko Fanaticism? No – Cops Crawl To Vermin!
Here's what gladdened my heart this morning!
=============
Counter-terrorism police list Extinction Rebellion as extremist group
.That's the headline in The Independent!
…
What a wise step for the UK authorities to take.
We have seen the Stinko scum run up gigantic bills then show no interest in paying them!
We all saw that bearded Stinko lout aiming his boot at innocent  commuters!
We have heard their vicious, conscienceless extortion threats…
'How dare they? Children up and down the country are desperately fighting for a future,' say climate activists after inclusion in official report alongside banned Islamist and far-right groups
Children should be in school, actually LEARNING stuff, not shrieking silly slogans at their elders.
If The Scowling Addled Brat had spent more time in class…
…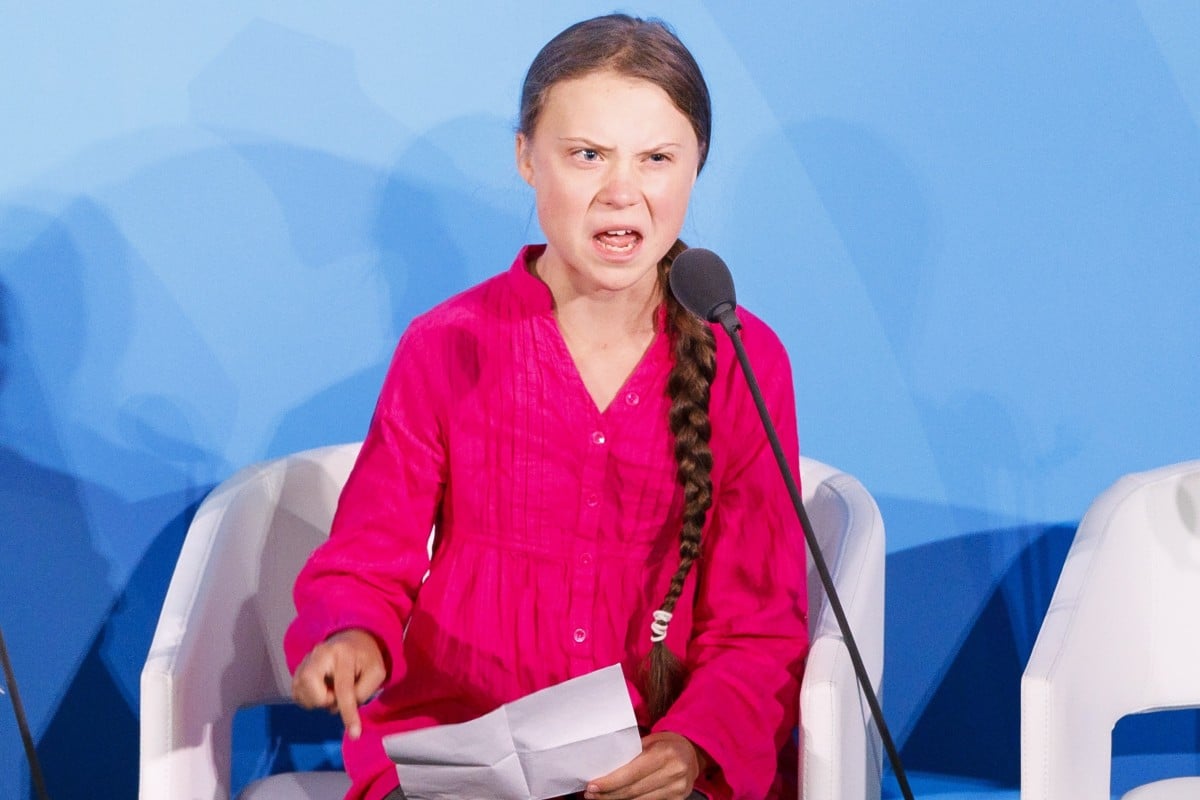 =
…rather than truanting in sulk-mode at the school gates, she might have grasped that her bad parents were filling her afflicted brain with hogwash.
The Stinkos are a public nuisance…
…and as long as law enforcement failed to put them down and jelly-fish judges encouraged the swine's arrogance…
….they would soon enough have reached even lower levels of menace to decent honest citizens.