UK Infestation – How Many Maggots Crawling In Plain Sight?
As Britannia sleeps uneasily, her diaspora here on the far side of the world wake up to more news of the evil that festers and grows in The Old Country, evil indeed, one of whose many faces we see below.
0000000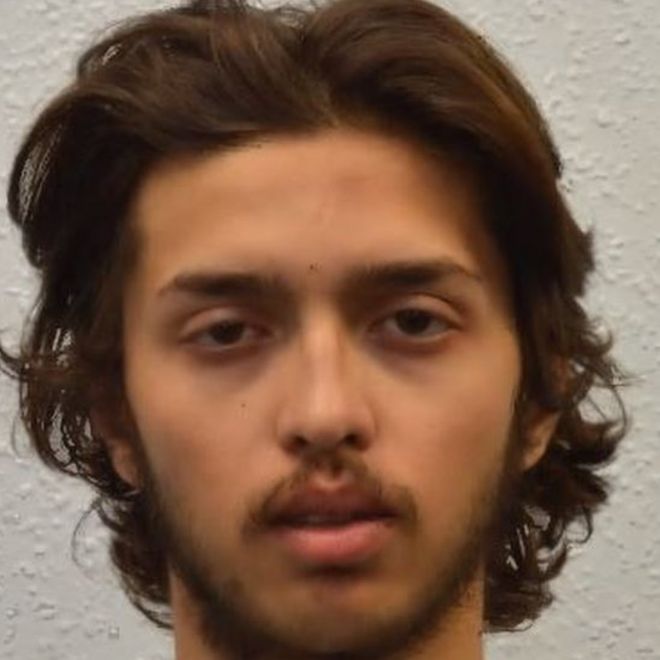 The satanic swine served only HALF the three years and four months it had been sentenced to – 'for terror offences.'
Obviously anyone with a grain of sense is outraged, first by the ludicrously soft sentence- which some guest-dork on BBC News this morning (8.10am Jakarta time) just described as a 'lengthy' sentence! –  and then by that early release.
But before Tory ministers ( quite correctly) blame the rancid liberalism of a 'justice' system that countenances such imbecility, let's remember who sat on their uncaring backsides in the Home Secretary's hot-seat, and did NOTHING to remedy the rot.
.
.
Amber Rudd was one, a useless wretch indeed, but Theresa May was another, she who authorised the return from the Middle East of adherents of the ISIS rape-gang caliphate…
.
.
…., not to face the death penalty or even life behind bars, but to roam the streets, cosseted by 'de-radicalisation' clowns.