Brilliant, Donald! Medal Of Freedom For Rush Limbaugh!
Just up and on my third kopi hitam…
….after another demanding Jakarta night out, and now I'm watching a very good State of the Union speech with President Trump doing a brilliant job.
But in the last few minutes he has excelled himself, announcing that Rush Limbaugh is getting the Presidential Medal of Freedom.
..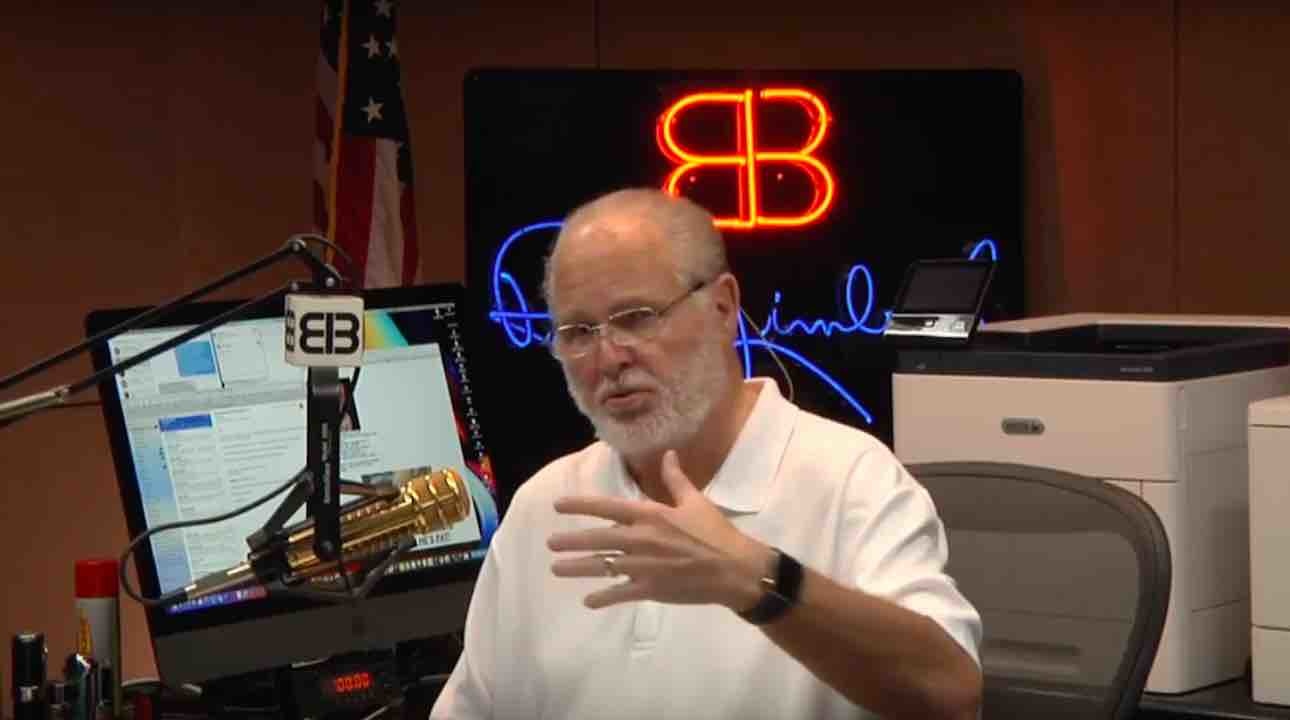 After the vile gloating of the left-liberals at Rush's dreadful bad news, a cancer that may well prove fatal, POTUS has done a wonderful thing with this award.