About Time This Daft Old Priestess Had A Revelation!
The Reverend Sue Parfitt told the City of London Magistrates' Court it had been hard for her as a law-abiding priest to defy police… https://www.bbc.co.uk/news/amp/uk-england-bristol-51389053
A – she is not a 'priest!'
She is a priestess!
…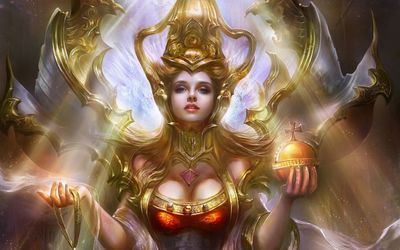 If she looked like this priestess, I'd offer my house for purposes of detention!
.
Just as a female in the acting profession is not an actor but an actress, just as HM, before ascending the throne, was not a prince but a princess!
And 'law-abiding?'
Get real, ya daft old biddy!
When she set out to make life a misery for decent folk going about their legitimate business by obstructing the public highway at London's Oxford Circus, the arrogant Priestess Parfitt made a conscious decision to ignore all the many options democracy offers to advance her manic cause.
I could be harsh and hope she goes to prison.
But a divine revelation might be better – the truth shall set you free! Otherwise, Vox Pop, Vox Dei?
!