Filthy Savages! Help NYPD Catch The Scum!
I know for a fact that I have a number of readers in New York, so just in case ( you never know!) they might pass one or more of these these filthy savages on the street and recognise them from the photos below, I'm sending out this brief blog-post.
.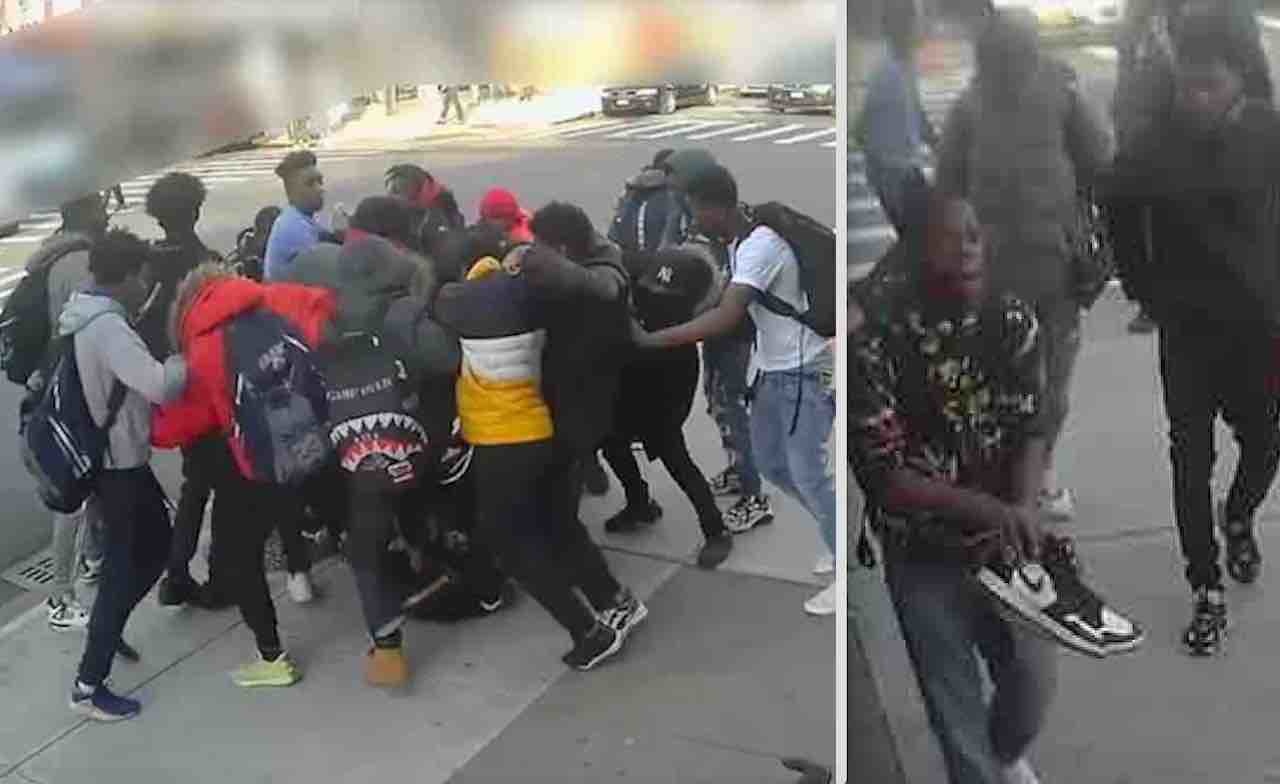 New York City police are searching for a group of suspects accused in a violent assault…
I wish NYPD the best of luck, but frankly it would be better, rather than bring them into the sick system that passes for justice in New York, and in many other American cities….
…it is tempting to hope that the swine will resist arrest, so the cops could justifiably shoot them dead!
PS – there are more photos via the link!