Which Is Worse – The Virus Or The Rape Of A Child?
We know that the CNN's Cuomo – Chris aka Fredo aka Kermit – is a dumb cluck…
….but one might have hoped an older member of the clan could show more sense and/or decency.
Not bloody likely!
.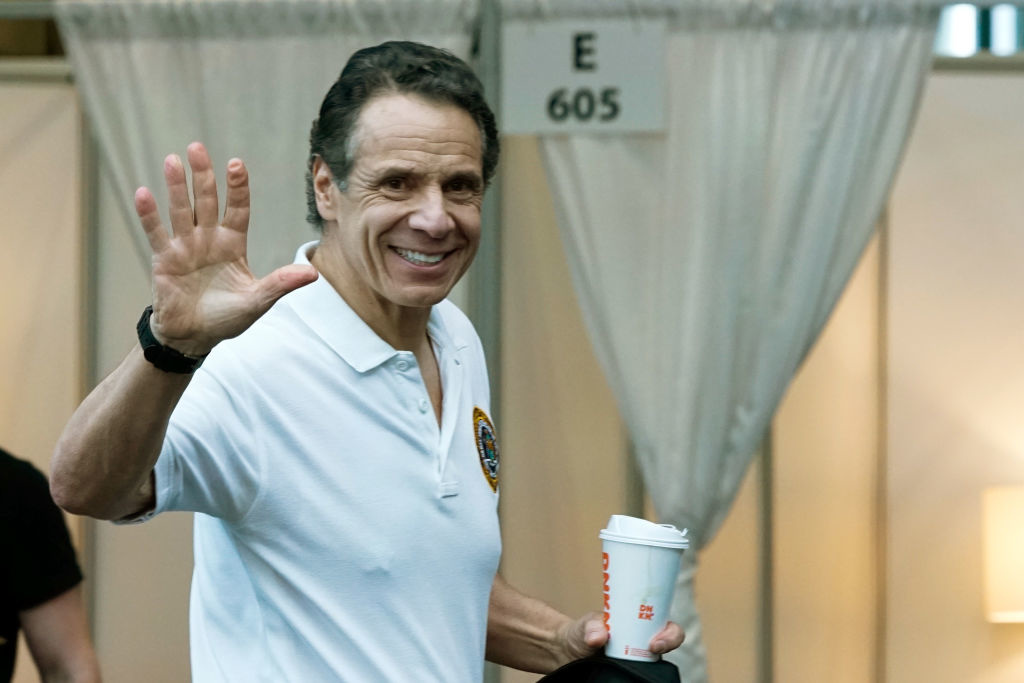 Eight sex offenders — three of which were convicted of raping children — have been released from a jail in New York as a part of Democratic Gov. Andrew Cuomo's statewide initiative to decrease prison populations over fear of spreading the coronavirus. … Read more
But then again, maybe not!