Spain's Left Regime Gags Media – Not A Peep From Pinkos
Zoltan Kovacs writes in English as well as anyone…
.
Zoltan

Kovacs
…so I am offering his startling exposure of left/liberal indifference to the Spanish government's Left authoritarianism just as it is…
http://abouthungary.hu/blog/spain-is-imposing-strict-controls-on-information-but-wheres-the-outcry/
…with no need for comment on my part.
I have added a few pictorials, to avoid a long unbroken column of print!
…
Spain is imposing strict controls on information, but where's the outcry?
Press is reporting today that the government of Spain will impose controls on information distributed to the public.
The European Post writes that the country's security forces have announced their intention to control public information "in order to minimize this critical climate aimed at the government's action."
.
….
The government of Spain is led by the Socialist Workers' Party in coalition with the far-left Unidos Podemos.
Now, don't get me wrong.
I wouldn't criticize another EU government for taking measures it considers necessary to protect the population during the coronavirus pandemic. The story caught my eye, though, because I'm curious whether we'll hear an outcry from those others.
You know the ones.
.
.
When the Hungarian Parliament passed a law to allow for extraordinary measures to fight the coronavirus, including sanctions against spreading false or distorted information that could hinder efforts to protect the population during the pandemic…
.
.
…the press freedom warriors, human rights crusaders and liberal members of the European establishment and media tripped over each other to raise the alarm that press freedom is under threat (again) in Hungary.
"Hungarian journalists could end up spending several years in jail," they cried.
.
..
I'm wondering if Reporters Without Borders, Project Syndicate, or German public TV broadcaster ZDF are worried about freedom of the press in Spain.
Will Reporters Without Borders (aka RSF) fret about "a full-blown information police state" in Spain as it did in Hungary.
.
.
The Soros-funded RSF claimed — falsely — that Hungary's "new law allows the government to exercise direct control over newsrooms that are not toeing its line in their reporting."
Just curious: what impact does RSF think the new rules in Spain will have?
Soros's Project Syndicate claimed that Hungary's "new law endangers the lives of many Hungarians by empowering the government to limit drastically information about the management of the virus."
I guess they must be quite concerned about Spain.
Over the weekend German public media ZDF's Oliver Welke compared PM Orbán to the gruesome Hannibal Lecter over the rules against scaremongering and the spreading of false information.
In spite of the clearly harsh measures in the new Spanish rules, I hope ZDF extends a little more respect to Prime Minister Sanchez.
.
I'm also wondering about the coalition of international press freedom and journalist organizations that carried out a press freedom mission to Hungary last November and who seemed very, very worried about our new law.
I'm talking about the International Press Institute, the European Centre for Press and Media Freedom…
.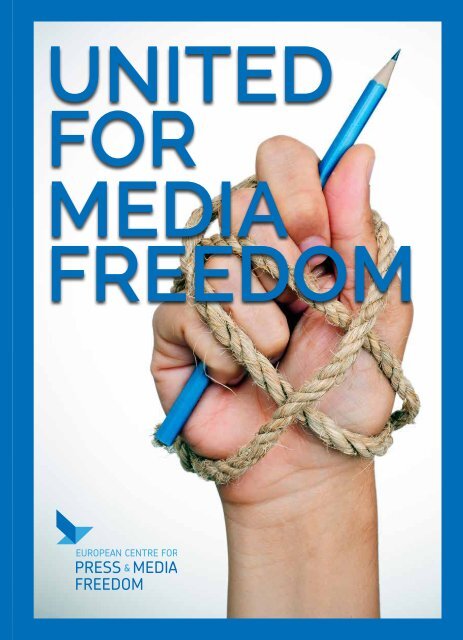 ….the Committee to Protect Journalists, Article 19, RSF, and the European Federation of Journalists (many of them Soros-funded).
I'm wondering if they're booking their flights for an upcoming press freedom mission to Spain.
I haven't heard any news on that front yet, but I'm sure it's only a matter of time!