'Slimy' Aylward Summoned? Make The Worm Squirm!
Disgusted by that slimy Bruce Aylward…
…I began to spend more time looking into WHO, and can't say I'm impressed by what I have found, esp. the other Canadian ( like Aylward) who was its first Director General.
…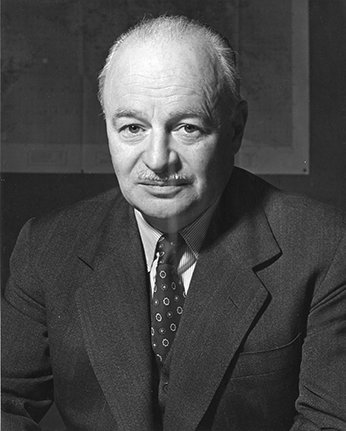 Brock Chisolm
.
'The reinterpretation and eventually eradication of the concept of right and wrong which has been the basis of child training….'
That is the authentic voice of a Cultural Marxist!
.
.
Brock Chisolm came of good British North American stock but turned his back on all that is admirable about his breed.
But more of that tomorrow, or the next day!
Meanwhile, Slimy Aylward has been cowering from questions over his activities as Red Tedros' running-dog.
.
Tedros Ghebreyesus – when DID he stop being a Marxist?
…
A Canadian House of Commons Committee has got so fed up with the mangy weasel's recalcitrance that they have issued a summons, unanimously!
The skunk had been expected in April, ducked it, then, invited once more by the MPs, he got flunkeys to send instead a snotty letter, drawn up by WHO lawyers, as arrogant as could be.
..
…
Slimy, they said, did not see fit to return to his own country.
.
====
Submit written questions, Canadians' elected representatives were instructed!
Hence the summons.
The slimy slug's arrogance had managed to alienate even the left and liberal MPs.
They should despatch the RCMP, under orders to grab the cur wherever he's skulking, put him on a plane to Ottawa, then drag him behind their splendid horses to the gates of the House of Commons.
.
.
There he should be secured, until the MPs fit him into their schedule, in order that crowds of decent Canadians can show up, armed with rotten eggs and tomatoes…
…to give him a proper welcome home to the country he treats with such contempt,