Get Hall Of Hertfordshire Fired! Contact This Police Commissioner!
After Hertfordshire Chief Constable Charles Hall's shocking BLM grovel memo was exposed…

…we suggested a petition was in order, to get his Queen's Police Medal cancelled.
However, it has since been pointed out by readers that, albeit Hall needs to be taught a lesson in impartial policing he will never forget, in other words….
…needs to be booted out of office, removing the medal is only a token measure, and HM has to act on political advice.
Can't quite see Bojo the Groveller…
…who is busily organising a commission to pander to the BLM rabble's delusionary demands – no, I can't see that jackanapes advising the Queen to slap down Hall the Groveller, it must be said.
So other readers have offered a practical step people could take, namely, ask the Police Commissioner for Herts, David Lloyd, to fire the flunkey!
======
===========
Here's his contact info link…
https://www.hertscommissioner.org/contact-david-lloyd-herts-pcc
…and while I have little hopes of those who share Bojo's party allegiance, perhaps he's one of the few Conservatives who are still conservative.
…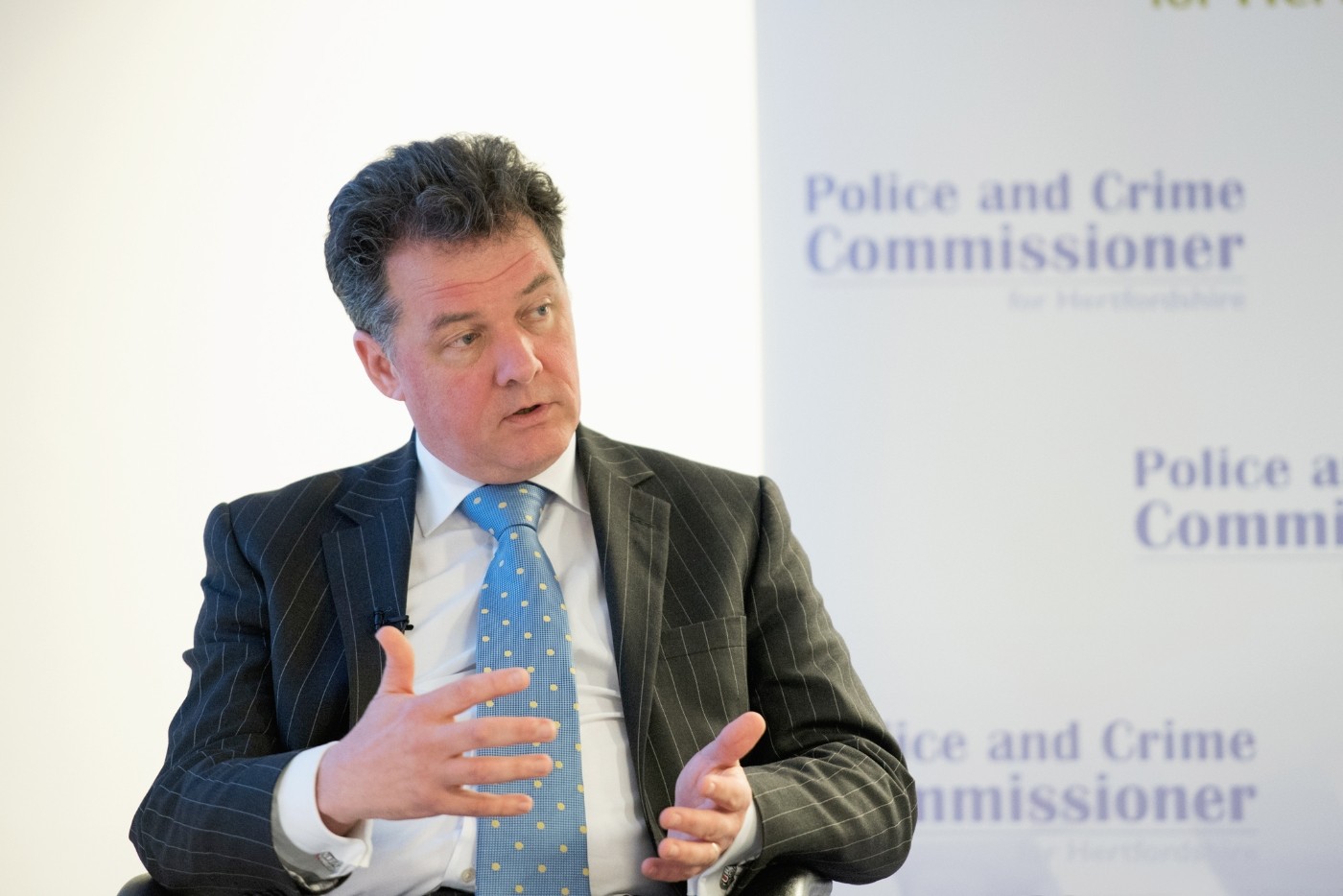 …..
Police and Crime Commissioner for Hertfordshire
The 'significant threat' posed