Matronly Shapes Unacceptable To Race-Obsessed Uptights? OK..

.
More BLM-inspired hogwash flowing in on the news pages, and here's the email address –
– of the latest culprit.
Tell 'em what you think!
Chicago-based Conagra Brands, which makes Mrs. Butterworth's syrup, said its bottles — which are shaped like a matronly woman — are intended to evoke a "loving grandmother."
=
===
But the company said it can understand that the packaging could be misinterpreted. Critics have long claimed that the bottle's design is rooted in the "mammy" stereotype.
https://www.syracuse.com/business/2020/06/mrs-butterworth-uncle-bens-colgate-more-brands-consider-changes-after-aunt-jemima.html
'Critics?'
What kind of uptight spends his days 'interpreting' the packaging of a brand of syrup?
=
A race-baiting berk, that's what kind!
It goes without saying that black women do not have a monopoly on 'matronly' physiques.
If the company wants to change the shape of the bottles, there are lots of interesting and appealing alternative female shapes.
=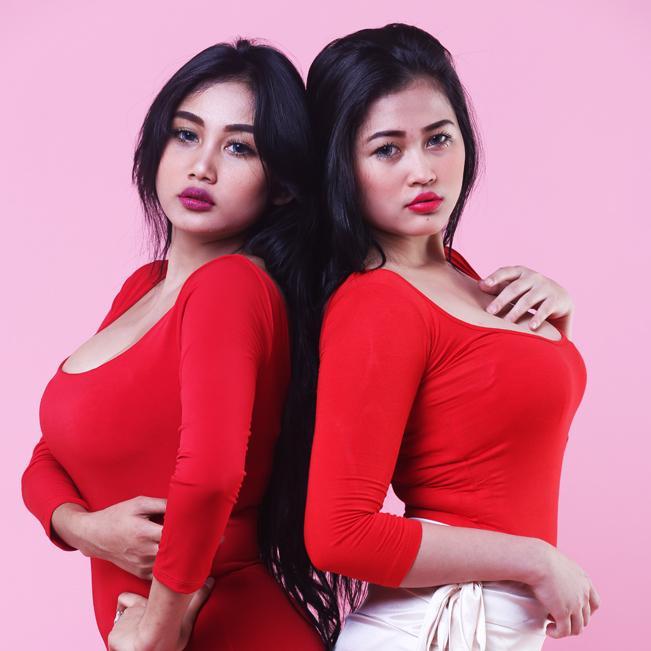 I have never purchased or eaten Mrs. Butterworth's syrup – maybe it's not on sale here in Jakarta –  but were it sold in bottles modelled on either of the delicious Indonesian ladies above, I would be tempted to.