Boycott Unilever! Fight Facebook Censorship!
One by one, we need to identify the Big Biz mob thats ganging up with the BLM rabble to stamp outer dissent on Zuckwit's Facebook.
.
.
So let's start with Unilever, not maybe the largest, but still lousy with contempt for the millions of non-PC people who make pinko creeps quiver by saying what they think on social media.
.
.
Actually, of all the companies to boycott, Unilever is one of the easiest, because it makes so many products that people purchase frequently, and to which they can find alternatives!
Moreover, calling for a Unilever boycott from Indonesia is almost playing catch-up, because a lot of local people, affronted by the company's overt endorsement of the gaystapo agenda…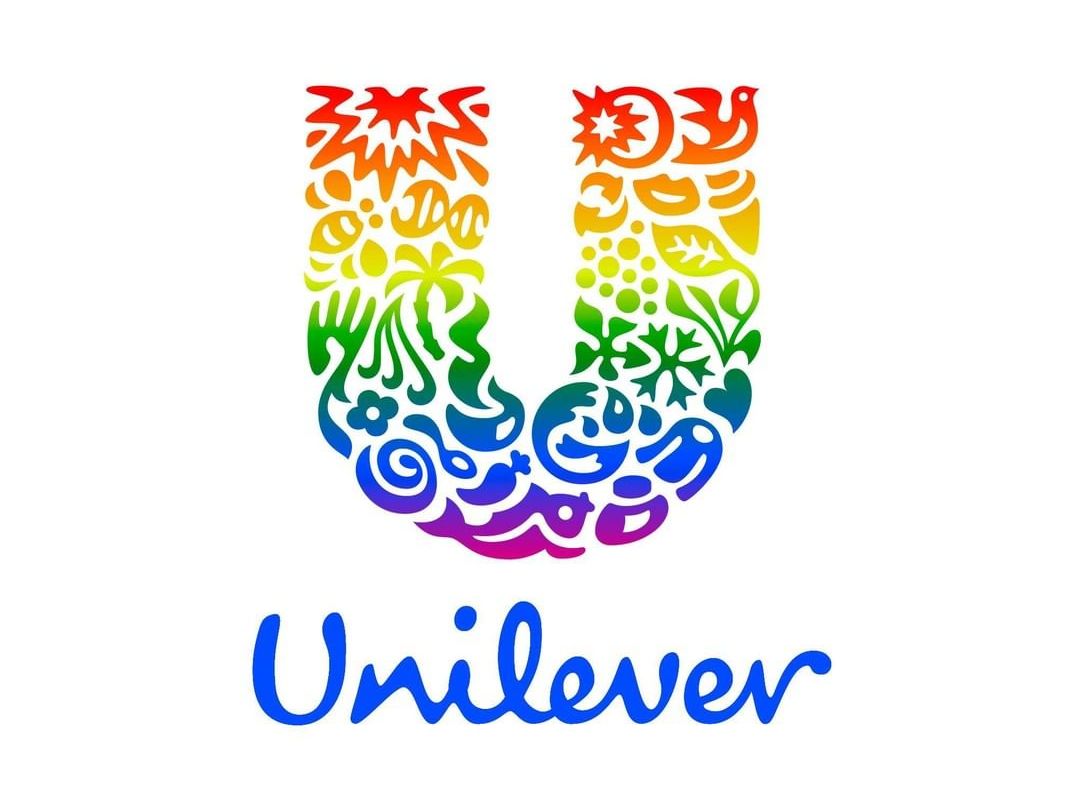 ..have already begun to shun its stuff!