UK Arts Rats, Given Billions, Plan Propaganda Offensive
Sickening scenes with Matt The Wally, last night 10.30pm Jakarta time…
.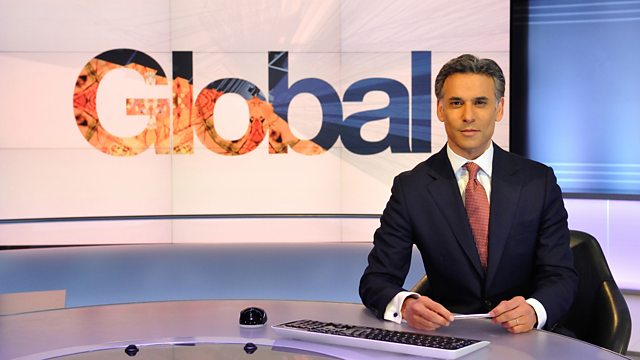 Matthew Amroliwala
…
…after Johnson announced that UK tax-payers are to have TWO BILLION pounds of their cash splurged on the left-infested parasitic 'arts industry!'
A 'dancer' named Akram Khan was The Wally's guest, and had the nerve to moan that the huge sum was so late in coming.
Bad enough that the ingrate spoke thus…
.
.
…but then, prodded along by The Wally, he got into full rant mode, how 'the arts' were all about promoting BLM-type cr-p.
In other words…

I hope Boris Johnson was watching.
If so, he'd have heard the oily BBC hack ask Khan about what Bojo'd been saying.
.
.
It seems Johnson had stupidly expressed sympathy with malcontent snowflakes who might be 'feeling' they were hard done by in the context of 'racism,'
The Wally took this badly.
If Bojo thought it was just a 'feeling,' he was not, surely, recognising the 'reality' of racism in British society.
How dare the Prime Minister thus implicitly challenge the BBC Big Lie that 'racism' is a big issue in Britain?
.
.
Of course it's not an issue outside the rotten media, and the welfare bums and the BLM freaks with their cultural revolution agenda.
.
.
But The Wally got the nod of approval from The Dancer, and since nobody was there to express any dissent…
=======
…why would there be, given the BBC's hatred of dissent?
…I guess that counts as another lousy left triumph for TFPC.