Non-Stop! BBC's BLM B-S Mars My Morning Java!
I like this cartoon, hence use it a lot!
…

..
The hot Indonesian sun was up, and so was I, but I had hardly got halfway through my first cup of black (!) when the BBC "World News" rammed a load of left bias into my living room, under the title " 'Black Lives Matter' Musicians!"
In what alternative Tax Funded Propaganda Channel Channel Universe was any of that 'news?'
.
.
One after another, given free rein to rant by a BBC clown, pro-BLM 'musicians' pumped out pro-BLM opinion, though they must have run out of musicians, as they included an artist or two!
We got to hear a suggestion that BLM needed to be more focused, too much straying into other issues, and one man had noticed how the Big Business plutocrats had parasited in to show support…
….and make money.
BUT
Not one voice to say what millions think, that BLM is a bad movement…

…
….nor to say that decent people believe All Lives Matter!
.
.
Not one voice to identify BLM as having been founded by unrepentant marxists…
…, not one voice to condemn the criminal damage and intimidation…
.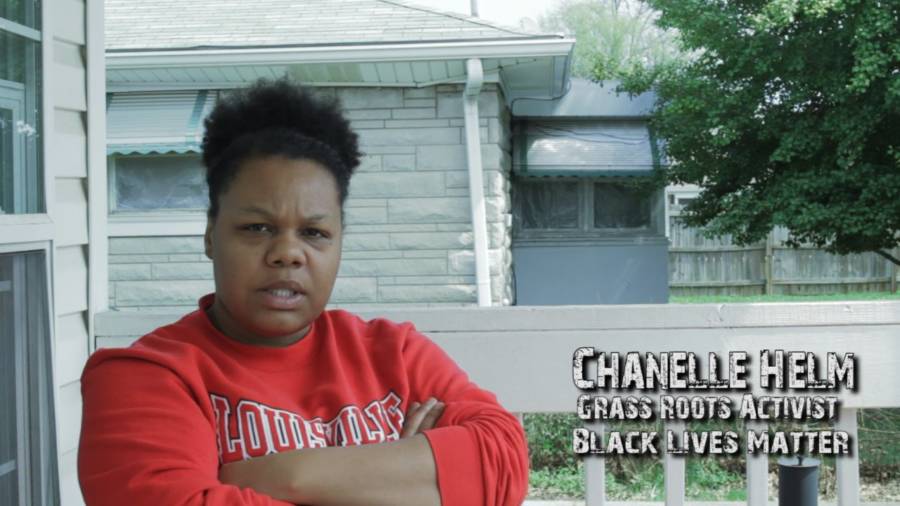 '… 'just stab the mother-f…..r in the heart…'Black KNIVES Matter? Hideous Hate-Freak Helm Exposed! 
…..
…perpetrated by the savage mobs!
The TFPC doesn't care that people turn on the news to get news, not a one-sided opinion avalanche!
.