Remember That 'Most Racist Woman?' Sauron's Funding Her!
I don't envy the decent folk of St. Louis, Missouri, of whom there must be many.
Outnumbered, apparently, by welfare bums, savage brutes and pinko creeps, they are likely to be outvoted, saddled with that abominable Kimberly Gardner again, the one we discussed just days ago….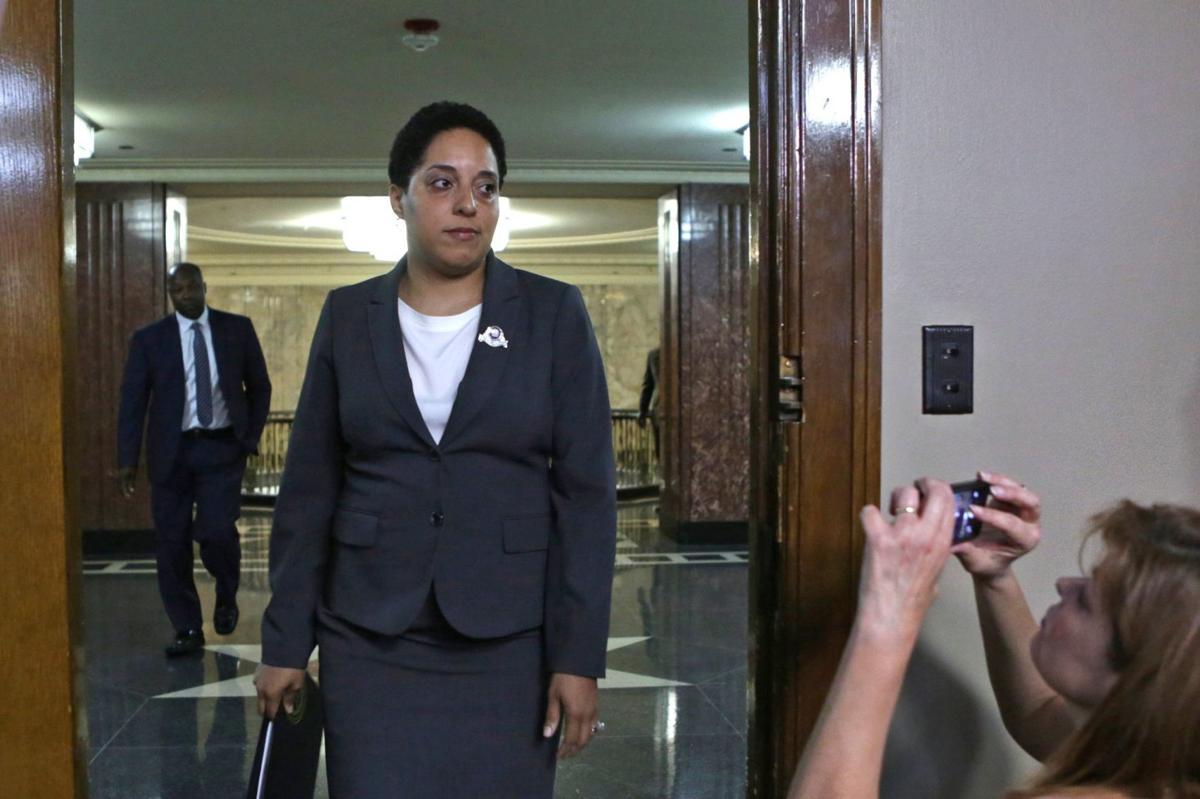 …who faces an almost-as-left opponent in the Democrat Party's up-coming primary election.
A sickly city, indeed, and something of a one-party state, where there's been no Republican mayor since 1949!
But no candidate with American values would get any kind of big-bucks infusion from Sauron!
.
..
Here's what a local newspaper, not as far as I know a rightwing part of the media, has to tell us about who is lashing out cash to get Gardiner re-elected!
Among her largest donors was the Washington-based Missouri Justice & Public Safety PAC, which federal campaign finance reports say received about $1 million from progressive megadonor George Soros.
Megadonor, indeed, but I do wish so many in the media, including conservatives, would cease and desist from calling extreme leftwing persons and pressure-groups 'progressive' – they are anything but!.
.
I've written about that misleading 'progressive' label before!
But that's BTW!
Soros is the issue!
The Soros-linked political action committee spent $40,000 for polling and $37,503 for research expenses toward Gardner's campaign…