Good Morning, India! Happy Independence Day!
I seem recently to have had an upsurge in my Indian readership, possibly because of my support for India's resistance to Red Chinese aggression.
.
Solidarity with
India

!
…and also perhaps to my expressions of solidarity with Indians squaring up to another evil force that is our common enemy.
.
So the least I can do is offer my best wishes to all my Indian readers on this…
.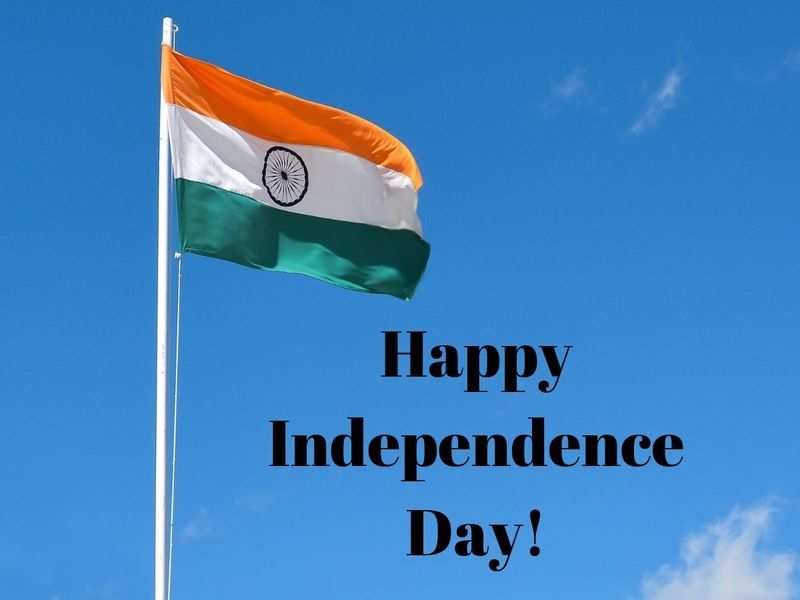 ….their Independence Day!