MPs 'No' To BLM Brainwash – Now Ban It Nationwide!
Frankly, it's appalling that only about '40 Conservative MPs are expected to say no to unconscious bias training intended to tackle racism in the Commons…'
That means about 300 men and women elected as ostensible 'conservatives' are presumably ready to knuckle under to this offensive BLM appeasement scheme.
…….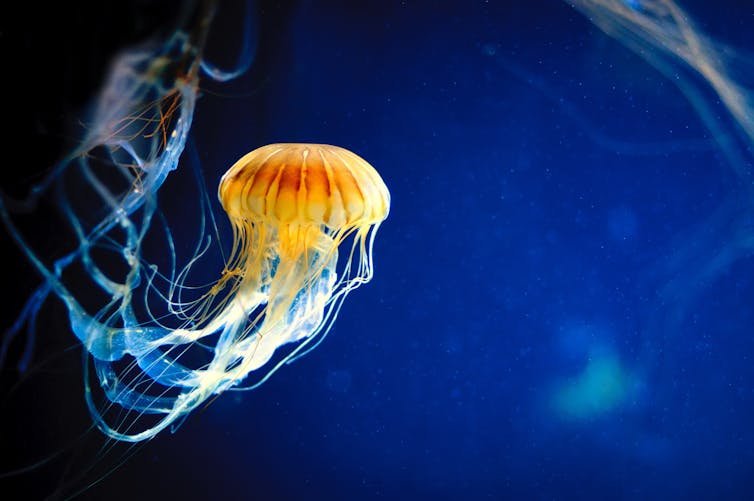 .
Frigging jelly-fish!
As for Bojo, what kind of a leader is he anyway?
And Rees-Mogg, Leader of the House?
What kind of spineless Cabinet does Britain have, that no order has gone out to scrap the cr-p…
…or at least for Tory whips to keep the sheep in the parliamentary party from participating in any such indoctrinatory hogwash.
All credit to the un-named MP quoted in the Times –
"I would really rather gouge my eyes out with a blunt stick than sit through that Marxist, snake oil crap!"
But there's more!
According to the report, this pinko programming…
..
.
…has existed for parliamentary staff since 2016..
But it's not clear if staff are given the option to acquiesce what amounts to a tax-payer-funded insult to their intelligence or if they are forced to submit to being examined for 'unconscious bias!'
.
.
I suspect the latter – and the MPs should act to safeguard staff from what they refuse for themselves.
.
.
It seems I missed a previous report on this, which claimed that MPs will be made to take anti-racist training at work –so good on those who refuse to be dragooned into these clap-trap courses.
But there's a much broader issue that arises, namely:-
If there are MPs prepared to stand up to BLM bullying in their own work-place, what about the many thousands of ordinary men and women being subjected to this disgusting indoctrination in offices and factories all over the UK?
.
.
How many, especially in local authority jobs, are coerced into this brain-wash BS?
Those forty MPs should not only refuse to countenance being corralled into the Westminster equivalent of a Re-Education Camp…
.
.
…but match Donald Trump's recent move, go one step better, in fact…
…and also introduce legislation to protect ordinary workers' right to work without having political commissars pumping them full of multicult left-think!