HSBC In The News Again? Beware Big Bank Europhilia!
Did you watch the BBC just a few hours ago?
It was actually quite interesting, though I doubt 'interesting' is the first adjective HSBC would choose to describe it?
…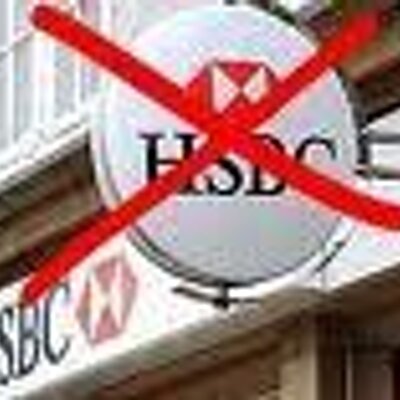 Just in case you felt any sympathy for the big bank being investigated, please go back and read about how they lavish cash on big fans of the Brussels Empire!
=
The Centre for European Reform is a think-tank devoted to making the European Union work better and strengthening its role in the world.

….the EU should take on more responsibilities globally, on issues ranging from climate change to security.
===