Embley Skips Big News, Brings Back Trump-Hate Yank!
On this Jakarta Tuesday morning, Awful Embley, besotted with any Trumpophobic BBC guest who will sing from his leftist song-sheet….
….brought back that Cay Johnston geezer who'd already graced our screens only a day or two before.
No room, therefore…
.
.
….for news that might skewer the narrative which UK Pravda rams down our throats on a daily basis, namely Comrade Kamala commending BLM's marxist founders..
…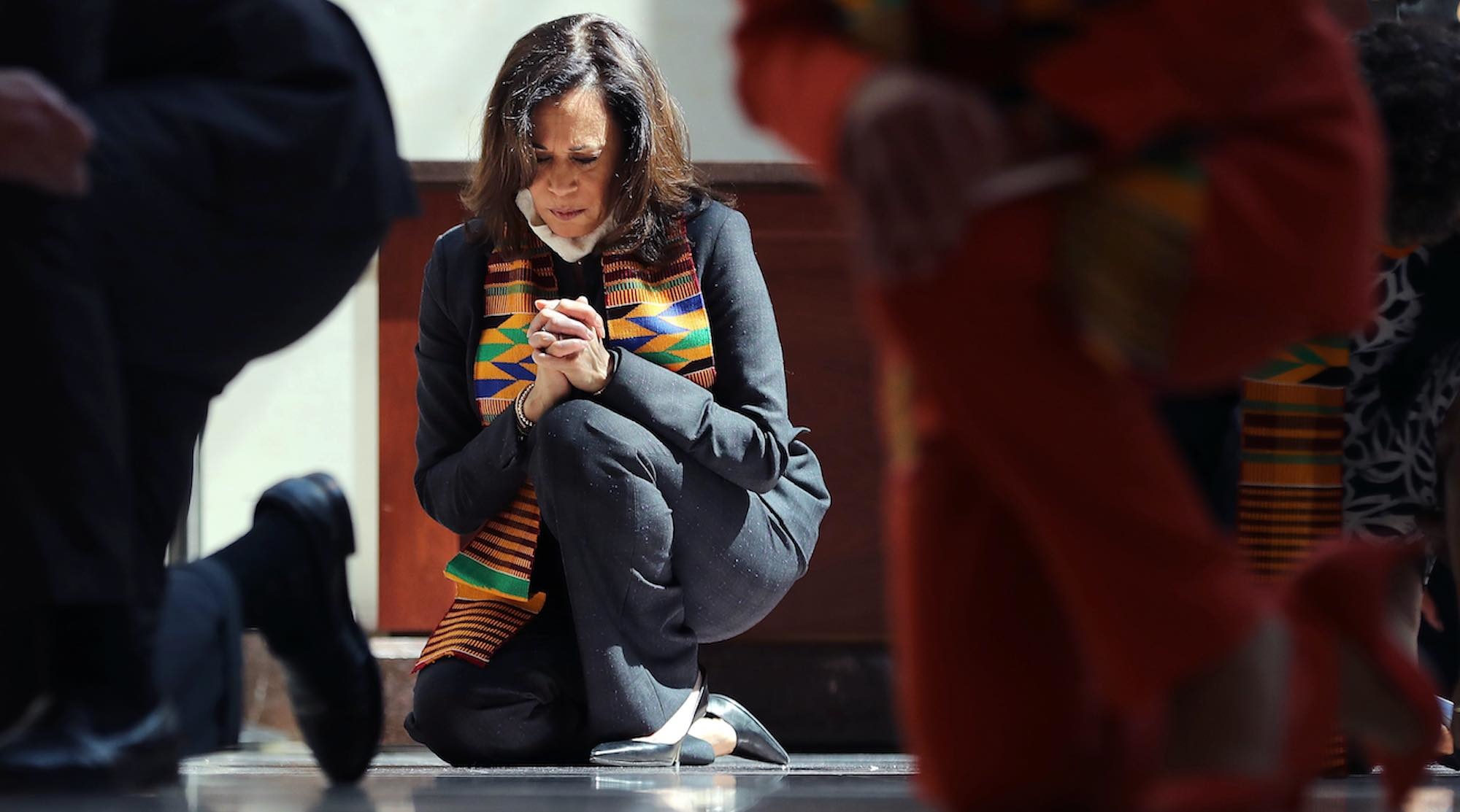 ..
….Harris lauded the "brilliance" of Black Lives Matter co-founders Patrisse Cullors, Alicia Garza, and Opal Tometi, the Post said
Coalition of black pastors rips Kamala Harris for celebrating 'brilliance' of Black Lives Matter founders
….and the furious condemnation of her collabo rhetoric by a coalition of patriotic black pastors,
https://www.theblaze.com/news/black-pastors-rip-kamala-harris-blm