Sinn Fein Vixen Named And Shamed! And Yet…
Not every day that what goes around comes around, but when I saw the headline in an Eire newspaper, viz..
Elisha McCallion and two other Sinn Féin members resign over Covid relief cash
……I wasn't sure if it was one of the Vermin Party I'd written about previously, but then I looked down the page, saw the photograph, and bingo!
It was!
It must have been a year ago or more, and not a few of the Vermin Party have featured in my blog.
But this one!?!
Here's what I said at the time!
Take a careful look at the comely face of satanic evil below!
.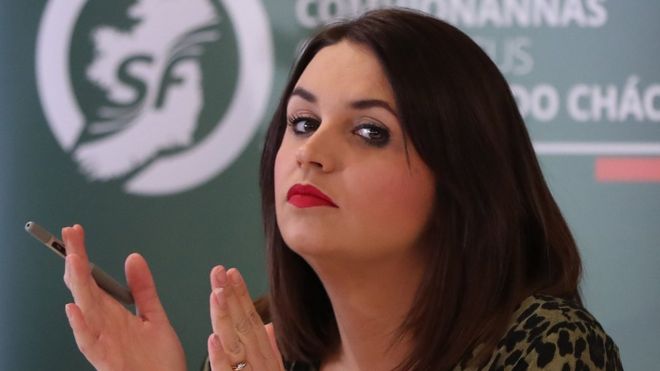 …
Again, it makes you think of those horror films, where an alluring damsel sooner or later reveals herself to be nothing less than a foul demoness…
.

…
And now the demoness has been cast out, forced to resign from Eire's senate, for reasons which you can read about in the link near the top of our page.
But doesn't it make you reflect on what Sinn Fein regards as acceptable grounds for withdrawal from public life?
.
.
How many notorious members of the IRA murder gang have been knowingly nominated for legislative office, in British Ulster and across the border in Eire, and been approved as candidates by the Vermin Party's leadership?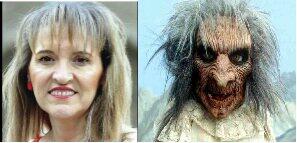 Found this via Google Search – which one's Evil Anderson?
….."…….
–

Sinn

Fein

/IRA's

Kelly

———
Terrorist scum are embraced, but this ( admittedly nasty and disloyal ) woman is obliged to quit over a sum of money found to have been lodged wrongly in her bank account?
That's why I refer to Sinn Fein as the Vermin Party!