'He's A Republican…!' Says UK Pravda Liar Embley
After saying I was going out this morning….
…my departure was briefly delayed, so I was here to take note of another UK Pravda guest, one Peter Wehner, who, said Awful Embley, 'is a Republican commentator…'
.
.
Those of us who keep an eye on Embley's veracity levels may not have been breath-taken to hear Wehner soon in hate-freak mode,describing Trump as a 'sociopath' and 'a loser.'
..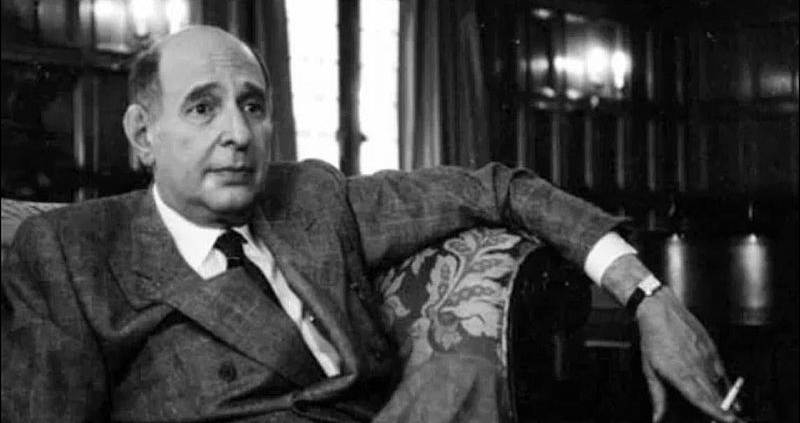 oooooooo
'He's doing lasting damage..' said Wehner.
Ooops, no, that was Embley, making the fake-Republican almost redundant by simply inviting the obviously Not-Republican to echo BBC's standard Trumpophobic bias.
Wehner's renegade status is not in doubt.
He even boasted of it, in the ultra-liberal 'Atlantic' magazine, as recently as  August!
So for the best part of two hours, while I had the tax-funded propaganda channel on, no real Republican?
The sheer rank dishonesty of the BBC, who obviously know very well that Wehner is a globalist, who has taken open delight in Biden's claimed win, is disgusting.
PS – I got home just after 1pm, in time to see a real Republican, Seth Weathers, talking the sort of sense I had heard from him before.
Again, around 2pm, a somewhat insipid blonde lady from the GOP was allowed to speak but in no way rivalled the aggression shown by the BBC's preferred Democrats. 
So why lie about Wehner? Some Republicans turned their coats, true.
Embley should have told viewers NOT that Wehner was a Republican commentator,  but that he had QUIT the Republicans.
And a brief mention of Wehner's connection to the rabidly liberal Atlantic might have been in order.
Commentary: Conspiracy to smear Trump grows more dishonest
https://www.mcall.com/opinion/mc-opi-political-conspiracy-smear-president-thomas-20200911-tah4kii2pzc3fa2k5qvgscvk34-story.html
A genuine journo might have asked Wehner if he was the anonymous coward who penned the untrue smear job the Atlantic published prior to the election.
There's NO excuse for Embley's deceit.