BBC On Biden Take-Over? 'Return Of The Experts!'
UK Pravda's infamous weekend weasel show, Hateline …sorry Dateline…
.
.
..
..was, as almost always, a display of loaded dice, not one single right-of-centre voice to be heard.
.
.
Instead, that vicious French leftist, Agnes Poirier, was back (again!) to hail the Biden gang announced last week as follows –
'The Grown-Ups Are Back!'
Of course she is all too well-known for her animosity towards any politician not in tune with her notorious leftist opinions….
…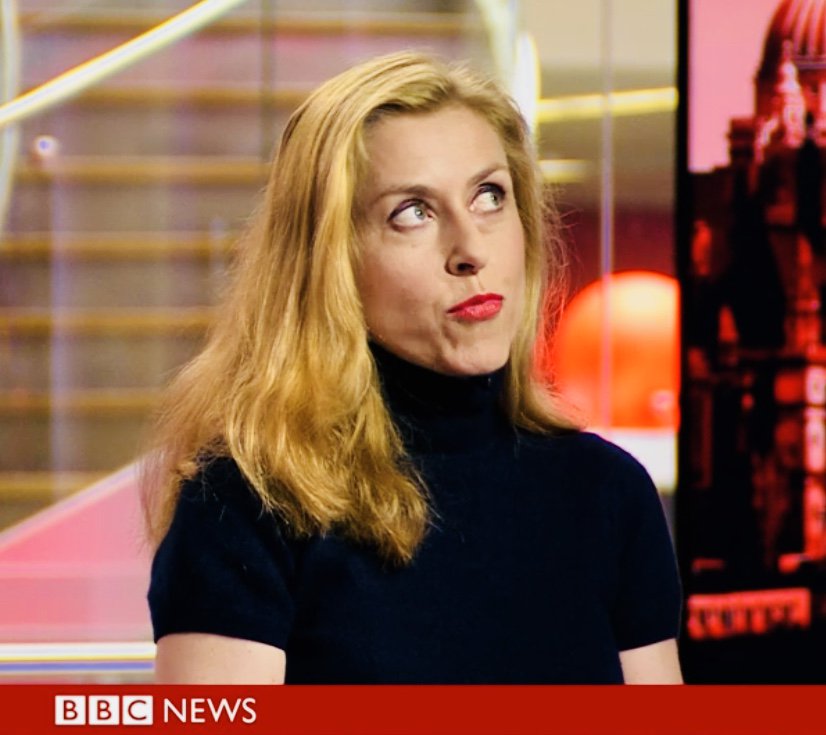 =
We have noticed Arrogant Agnes before…
'I'm not the only one to have given up hope of Trump being impeached.' 
….and her inimitable take on Channel crimmigrants –
 'Britain can deal with a few thousand migrants..not sure it should be front-page news..'
…..but in fact she was merely echoing the stunning Trumpophobia of the BBC's own Mark Lobell, who had declared that the re-empowerment of Obama apparatchiks was, wait for it…
.
"The Return of the Experts!"
Compared to that brace of partisan propagandists, the other guest, German hackette Stefanie Bolzen's put-down of Trump's policies as 'erratic' was surely inadequate.
Not bad, by BBC bias standards, but must do better, will have been the unspoken warning as she picked up her pay-check.
And an interesting afterthought.
How much do these left 'journalists' get each time they get to go Hateline to assist in the propagation of the BBC ideological agenda?