Capitol Riot – BBC Cover-Up Antifa Infiltration!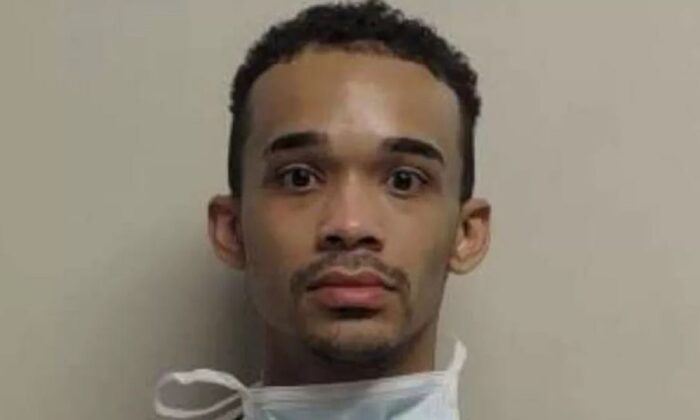 John Earle Sullivan
Black Lives Matter Activist Took Part in Storming of Capitol
.

Any mention of his name in UK Pravda news?
….
Another foul BBC cover-up?
That unpleasant-looking lout, identified as John Earle Sullivan, who last year 'organized a protest with Black Lives Matter activists and members of the far-left Antifa network,' was detained in the Capitol on 6th January
BUT…
He is facing no charges!
Somebody has made sure the BLM/Antifa infiltrator is off the hook!
.

And needless to say, UK Pravda is burying the truth, again!