BBC Provides Another Platform For BLM Ranters!
Yes, at 8.20am this sunny Sunday morning, UK Pravda wound up their 'news' with something they called a 'Snap-Chat…'
=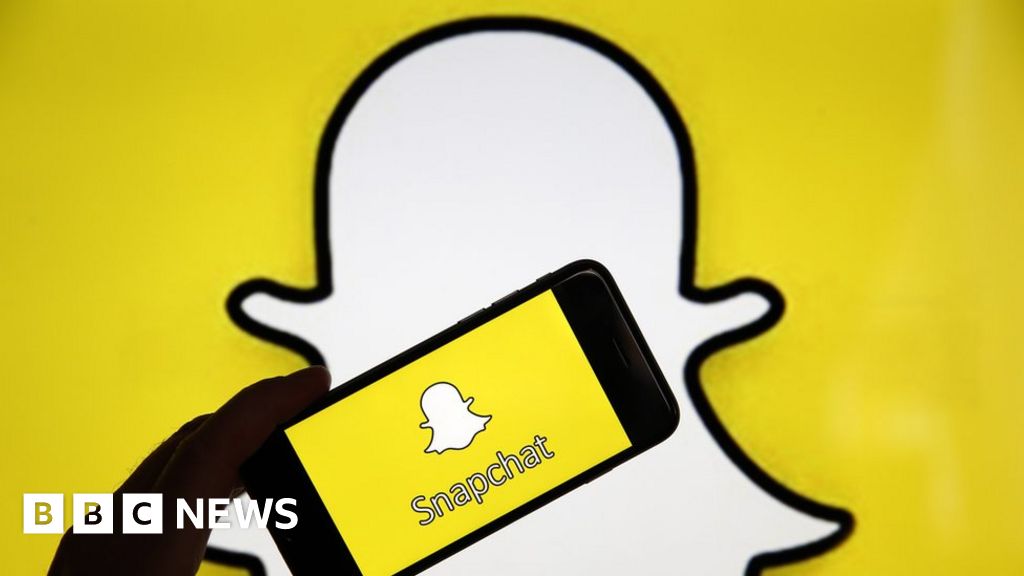 .
…though viewers not used to the tax-funded propaganda channel's obsessive bias towards the racist BLM cause boosting their cacophonous creeps…
…and hiding BLM criminality…
=
….might think that what the 'snaparticipants' need is a fast-slap, not whatever a snap-chat may be.
Needless to say, the BBC's idea of fair and balanced coverage was a series of surly brutes…
…including a very unattractive woman named 'Nee Nee,' wearing a BLM cap, and a rather more neatly outfitted gent, with a harsh harpy doing a propagandist voice-over.
These arrogant uppities were united in suggesting that the riotous BLM scum who committed crimes galore throughout last summer in the USA…
.

.
…were treated too harshly, in comparison with the crowd who invaded the Capitol.
No dissenting voice was to be heard on SnapChat, asking about the millions – billions of dollars worth of damage, the looting, the arson and the death inflicted on the USA by BLM savages.
=
=
Why does BBC slant its programmes towards the worst far-left elements in America, towards subversive swine who want to destroy the country they live off?
Why does BBC demonise those who resist those far-left elements?
Now there's a couple of questions to ask Ashli Babbitt!
Oops!
We can't, can we?