Mary Beard In BBC Pro-BLM Rant! And Steve McQueen? – No, Not The Film Star!.
Much as I am into Romano-British studies, having done a fair bit of digging along Hadrian's Wall…
…I have no time for that old leftist bat Mary Beard who openly admitted that 'we want to change the narrative of British history…'
=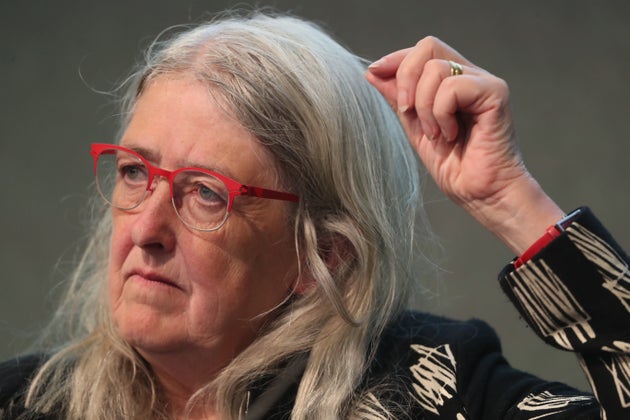 ….and that's why we want your film on BBC 1′

That was at just before 3pmn Jakarta time on Friday, 15/1/21.
She's a real expert on Roman Britain, but ought to avoid today's politics, in my view, after watching her agree non-stop with a pompous man named Steve McQueen, not, alas, the late great actor…
=
….
…but another leftist who speaks with marbles in his mouth, blaming the police for what cops did in the days when they actually handled mobs properly.
=
=
The most gripping part of his long whine was a discussion of the 'Mangrove Nine,' about whom McQueen has made a propaganda film…
=
…almost bound to be shown on UK Pravda, right?
=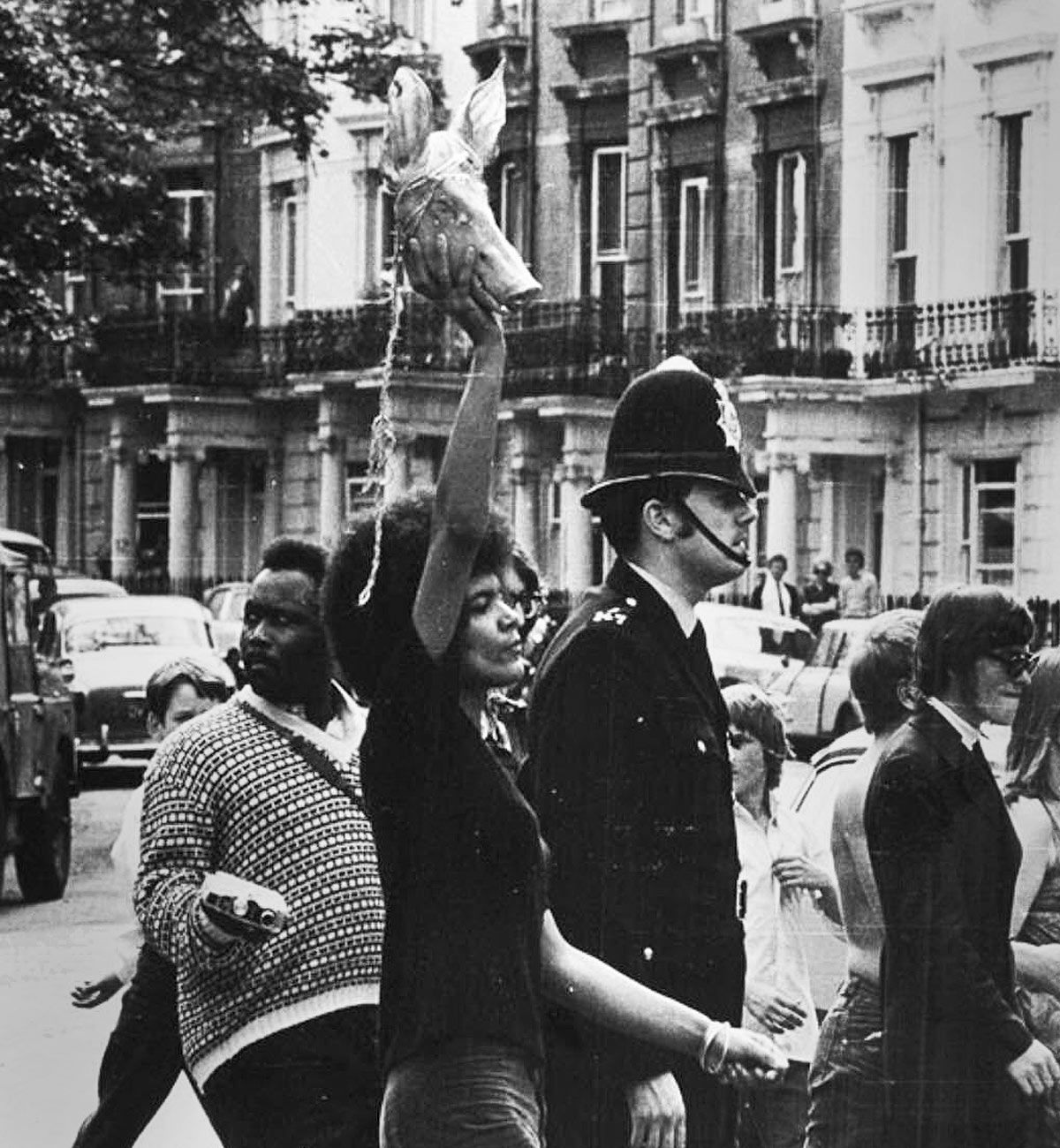 Cop-hating rabble in 1970
=
The trouble-makers back then got off far too lightly, suspended sentences, believe it or not, but Marbly McQueen glided past the details of the convictions of a quartet of yobs for offences including affray and assaulting police officers.
–

–
Anyway, the point is not that these two tiresome people hold offensive opinions but that, as we expected of UK Pravda, nobody opposed to the racist BLM movement was included to inject even an iota of dissent into their cacophony