BBC Lets Renegade 'Republican' Rip – 'Big Tech's Okay!'
It was 11am or thereabouts this overcast Jakarta morning, and suddenly some BBC twat was interviewing, or rather leading ('Trump was divisive, wasn't he?') a shrill woman purporting to be a 'Republican.'
=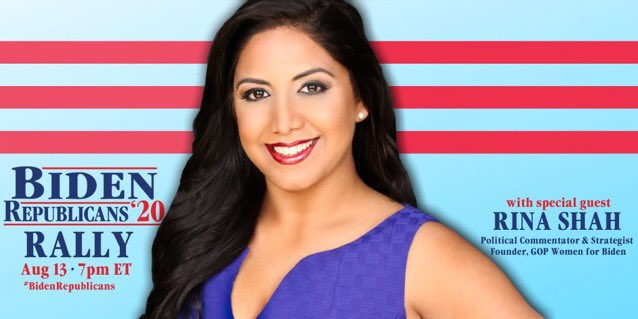 ===
'Republican?'
=
This nasty vixen rambled on, unloading her venom against real Republicans who support their President, but I thought her lowest lunge was at the victims of Big Tech censorship.
'These sites are quite within their rights.'
As for free speech, she is a 'keen supporter,' or some such lie, but patriots silenced are different – they're being 'held to account.'
The intolerant 'indian-American' particularly targetted the excellent new Congresswoman Marjorie Taylor Greene from Georgia…
=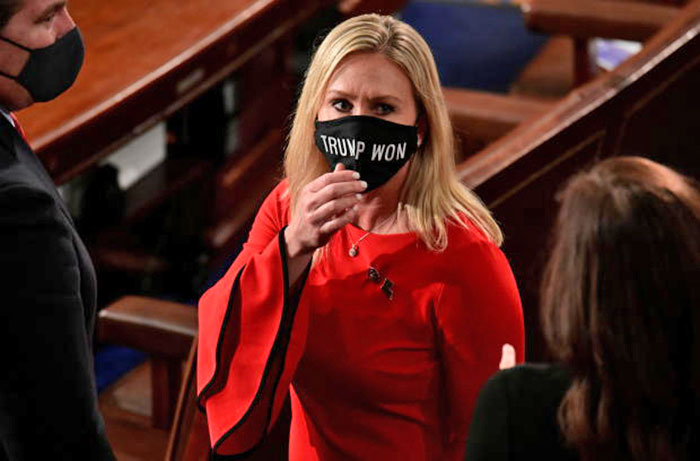 Bold and direct: U.S. Rep. Marjorie Taylor Greene wears a "Trump Won" face mask as she arrives on the floor of the House to take her oath of office on January 3, 2021.
https://www.massresistance.org/docs/gen4/21a/What-do-we-do-now/index.html
…whom UK Pravda had already put their media boot into, the tax-funded propaganda channel claiming Representative Greene had spread 'false' information.
'False' according to whom?
Twitter says so…
…..and Twitter is of course impartial.
The BBC says so…
…and it's VERY impartial.
Now Rina the Renegade says the patriot lady deserves to be suppressed.
Well, not on our blog she won't be!