Hedge Funds Row- Reminds Me Of A Certain Convicted Crook!
I don't have an pretensions to being an expert on stocks and shares, but this latest eruption of rage by small traders has upset 'hedge fund' money-grabbers…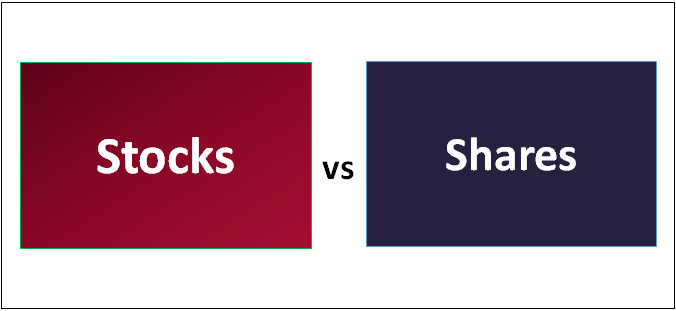 =
…and that can't be bad.
https://www.cnbc.com/2021/01/28/gamestop-republicans-warn-of-trump-style-populist-revolution.html
…
It's also a good time to remind people who might otherwise forget…
=
=
….that perhaps the most notorious 'hedge fund' ratbag's criminality is a matter of court record, despite his expensive endeavours to have his guilt erased……
=
France did not violate George Soros' rights by convicting him in 2002 of insider trading for ordering his hedge fund to buy shares in Societe Generale after learning of a takeover bid planned for the bank…
…so you'll know who to cheer for.