The Red Rat Behind BLM Nobel Prize Nonsense
Like most of you, I was only mildly horrified that the evil BLM marxists have been nominated for the 2021 Nobel peace prize.
.
.
At least when that racist charlatan Obama was 'honoured' by the leftist creeps…
.
….who control that putrid prize, he had done nothing to deserve it, as he hadn't been in office long enough to do much of anything.
This latest lousy move echoes more of the democracy-despiser from Colombia, Slimy Santos.
But let's focus on the guilty party, an extreme leftist from Norway ( erstwhile Amnesty International ofcourse) named Peter Eide…
.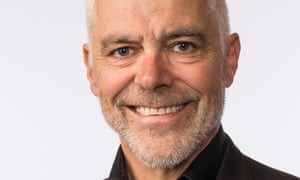 Petter Eide
.
….who tries to justify his ignoble move with these words.
 "Black Lives Matter has become a very important worldwide movement to fight racial injustice…
"They have had a tremendous achievement in raising global awareness and consciousness about racial injustice."
"….they have been able to mobilise people from all groups of society, not just African-Americans, not just oppressed people, it has been a broad movement, in a way which has been different from their predecessors."
The Guardian is kind enough to remind us of the identities of the red harpies who launched Black Lives Matter in 2013, but strangely neglects to remind us of what sort of subversive sows they are!
Patrisse Cullors?

Comrade Cullors
…a key figure in the revolt against civilisation…
"We are trained Marxists."
— BLM co-founder
….the 'American' lesbian red…
….ooops, both she and Garza are notorious lesbians!
..

Garza 
.
..
..oh, and there's the other trained marxist, called Opal Tometi..
Meet Opal
Tometi

!

.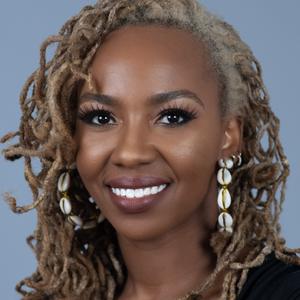 Comrade

Tometi

, another BLM 'trained marxist,' or in BBC-speak, '
Human Rights Activist!'
Use that link, for much more info on the evil of BLM!
.
.
There are well-known facts, which the man who's urging his fellow-leftists to award them an admittedly very tarnished award, MUST know about.
.
.
While some media tell us that Comrade Eide is a stalwart parliamentary champion of Norway's Socialist Left Party – Sosialistisk Venstreparti, SV  – few if any explain how that party came into being.
It is an amalgamation of several extremist factions, including…
…
.
…the Norwegian Communist Party, and as far as I know Eide has NEVER lifted a finger to have marxists excluded from his party's ranks.
Some fighter for democratic rights, huh?
The grinning red grimnasty has a lot of gall, exemplified when he 'dismissed criticism from rightwing voices that the group had been behind violence in US cities. "Studies have shown that most of the demonstrations organised by Black Lives Matter have been peaceful," he said.
.
.
"Of course there have been incidents, but most of them have been caused by the activities of either the police or counter-protestors."'
Yes, like the two cops ambushed in LA as they sat in their car?