BLM Filth Poisoning YOUR Children's Minds?
We expect the BBC to do its vicious worst to poison viewers' minds…
=
….every kind of programme…
…laced with doses of the nasty hogwash pumped out by BLM's self-confessed 'trained marxists.'
But grown-ups – those who care to keep themselves informed….
=
.
…can see through the lies of the 'systemic racism' conspiracy theory.
Not so little children, whom unscrupulous teachers see as helpless targets for the vilest indoctrination.
The BBC has been caught out seeking to aid and abet the brainwashing of children, teaching them lies about one aspect of life.
But cultural marxists in the teaching 'profession' don't need the BBC ( though I'm sure they are glad of any help given by UK Pravda!) 
They're already hard at work, diabolic work, pushing that BLM 'critical race' conspiracy theory. .
=
Is it happening in YOUR kiddies' school?
Have you even asked?
Or used ( better still, stood for election to) the PTA to keep tabs on what red vermin 'educators' are up to?
Well, here's what's going on in one part of the English-speaking world!
=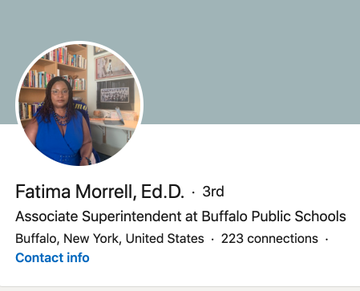 …overseen by the malignant brute in the photo above.
Buffalo Public Schools 'Forces Kindergarteners to Watch Video' of 'Dead' Black Children 'Warning Them About Racist Police'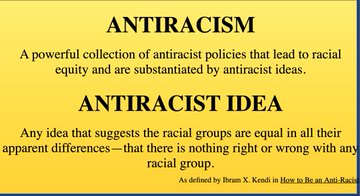 Read the story via the link below and start fighting back.
Again, I quote Churchill who, eight decades ago, warned his people that the war they were fighting was a conflict with 'evil things'
There's nothing more evil today than BLM!