Boosting BLM? Let's Dump NCIS New Orleans In The Gulf!
After a good long trek around Jakarta, I got home later than planned, to face a scolding from Tini!
"What time of arvo is this to get home at?"
=
"I've had to cope with these kittens all by myself for hours? "
[[[[[[[[[[[[[[[[[[[[[[[[[[[[[[[[[[[[

Steamed fish soon appeased her indignation.
=

==
But her indignation was nothing compared to mine at 9pm, when I settled down and switched to Fox Channel, intending to savour NCIS New Orleans.
One of the goodies is Loretta, and that's her there, prominent in the illustration, the medic who performs autopsies on the victims of the many murders in that steamy city on the Gulf of Mexico.
=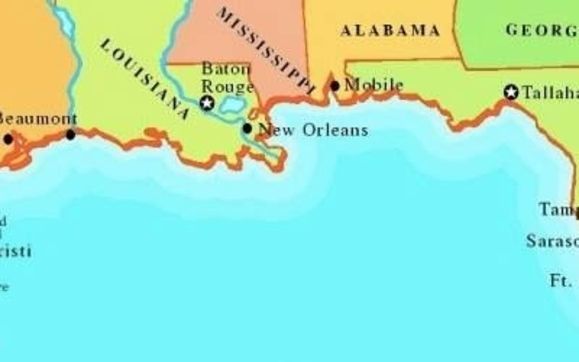 ====
And guess what this lady, ever-portrayed as wise and benevolent, encouraged her teenage son to do, as the otherwise agreeably action-packed hour-long show drew towards a close?
Link arms with the haters!

Join Saturday's BLM demonstration!


Seriously – she's all in for his participation in a racist manifestation.
If you're not an afficionado, please understand this programme is fiction, a weekly crime-fighting series.
Yet the pinko creeps who compose the story-lines see fit to promote a movement founded by self-confessed 'trained marxists' – one of whom has been identified as singing the praises of a cop-killing red hoodlum…
000000000000000000000000000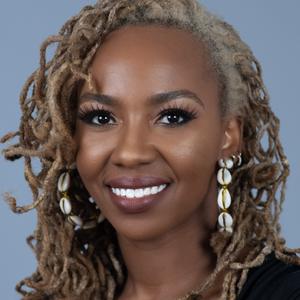 Comrade

Tometi

, another BLM 'trained marxist,' or in BBC-speak, '
Human Rights Activist!'
Tometi

is a rabid leftist, who has praised Venezuela's Maduro and can be seen in this video praising Joanne Chesimard, also known as Assata Shakur—a communist convicted

cop-killer

who is now a fugitive in Cuba—and chanting the communist slogan, "We have nothing to lose but our chains." https://www.heritage.org/progressivism/commentary/the-soviets-black-lives-matter-purges-its-history 

000000000000000000000000
…. a movement which exalts criminals like Floyd and Blake and…

…and the rest!
It's time decent tv viewers who deplore BLM's notoriously bare-faced racist antics…


…to make Fox understand this blatant propaganda needs to be excised from ALL their TV dramas!
The Fox record on this kind of thing STINKS!
PS
Out of curiosity, I put 'political bias' and NCIS New Orleans into Google Search, and was impressed to read that other people too have noticed what I'm complaining about. https://m.imdb.com/title/tt13500408/reviews?ref_=m_tt_urv