Will BBC Cover This? Don't Hold Your Breath!
The mother of Capitol Police officer Brian Sicknick said her son was not beaten with a fire extinguisher by a mob on Jan. 6, saying he likely suffered a stroke instead—refuting reports from the New York Times and other outlets claiming otherwise.
https://www.theepochtimes.com/mkt_app/capitol-police-officer-brian-sicknicks-mother-he-wasnt-hit-on-the-head-by-trump-supporter_3707914.html
In fact, as the report continues, we are reminded that the only death caused by violence that day was the one we wrote about…

..
…Ashli Babbitt, shot dead by a cop!
Yet how many are saying her name?
There are no malcontent rabbles roaming city streets demanding that we say Ashli's name.
Instead we had Embley…
…
….as virulently biased as ever, a few  days ago, Jakarta breakfast time, with some hack from the worst newspaper in the USA, the 'congressional correspondent' of the New York Times….
   1619

 Projects Fires off New Lies to Cover Up Old Lies 
https://www.breitbart.com/the-media/2020/09/21/nolte-

1619

-projects-fires-off-new-lies-to-cover-up-old-lies/
==
….believe it or not, denying the role of the far-left, which is a proven fact…
=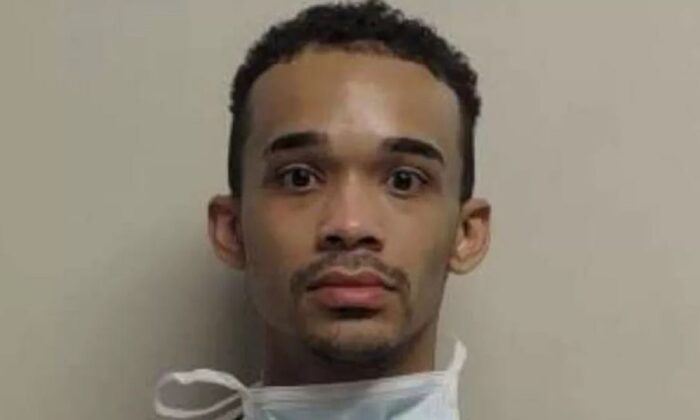 John Earle Sullivan
Black Lives Matter Activist Took Part in Storming of Capitol
But please read that link we have at the top of our page.
It renders the 'riot' rot-reporting redundant, because it gives facts and not the rubbish the NYT and the rest keep feeding us.
See also – https://pjmedia.com/news-and-politics/tyler-o-neil/2021/02/23/how-did-the-rioters-breach-the-u-s-capitol-officials-claim-capitol-police-were-prepared
And also ask yourselves why there's a massive cover-up going on about the cop who killed Ashli.