BBC's D.C. Hack Puts In A Biased Good Word For Cornered Cuomo!
I caught BBC World News at 10am Jakarta time today, and was so appalled at their USA correspondent David Willis's biased rabbiting that I watched it again at 11am just to make sure I had his words right.
=
=
Old Man Willis, who is older – or certainly looks older- than most of his fellow-UK Pravda yappers, but clearly doesn't know any better about impartial reporting…
=

=
…had to mention the scandal swirling around Cuomo, angry women, not as many as Bill Clinton upset, but even so…
But then for NO relevant reason Warbling Willis chose to reminisce warmly about the NY Governor's 'measured' press conferences as the Chinese Virus crisis developed.
=
=
Willis yelped about how those press conferences were seen as a 'welcome relief' in comparison with the Trump White House briefings.
Seen by whom?
Not by many, except his media clique and the Democrats, of course!
But heck, it's BBC we're watching, so who cares about those who didn't like the smug leftist New York Governor's condescension?
=
=
And after the revelations of Cuomo's cover-up of embarrassing info on the impact of the Chinese Virus in his home state…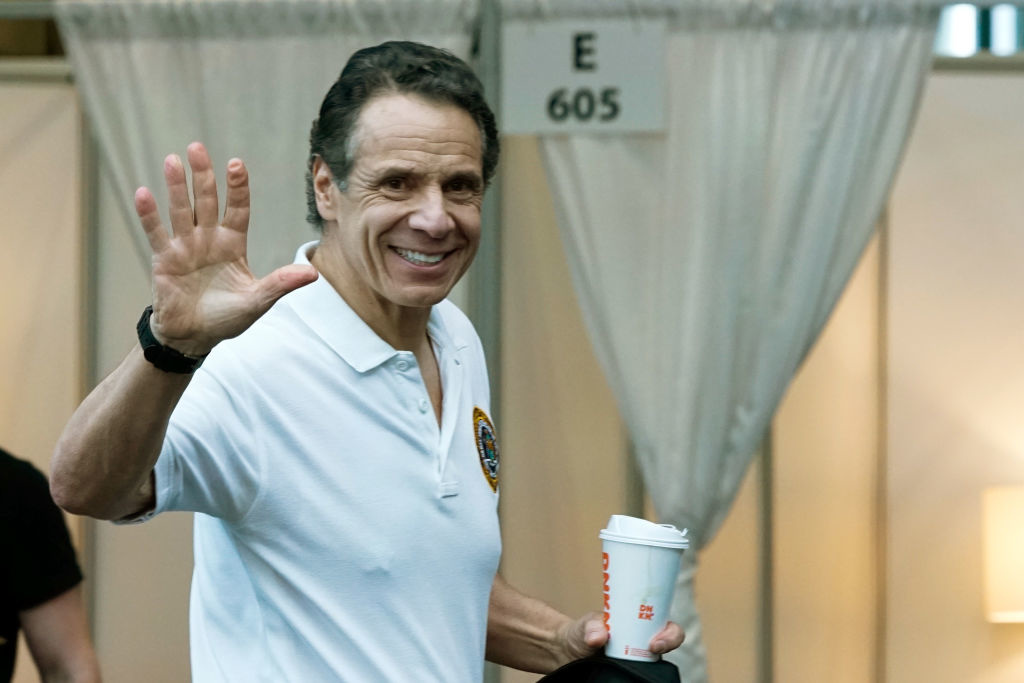 …even fewer Americans probably remember his 'measured' press conferences fondly.
The man is as far-left and indifferent to the well-being of decent people as his kid brother, CNN's Fredo…
Eight sex offenders — three of which were convicted of raping children — have been released from a jail in New York as a part of Democratic Gov. Andrew Cuomo's statewide initiative to decrease prison populations
…and now that he's facing a scandal about his 'handling' of women, 'quite serious allegations,' as Willis had to admit, Cuomo needs all the friends he can get.
Clearly, the BBC is determined to be one of those, given Willis' smarmy biased comments this morning.