Cover-Up! Top Fed Wray Won't Say What He Knows!
The extent of the DC cover-up is getting wider still and wider. We have seen bare-faced lies, seeking to hide Antifa involvement.
=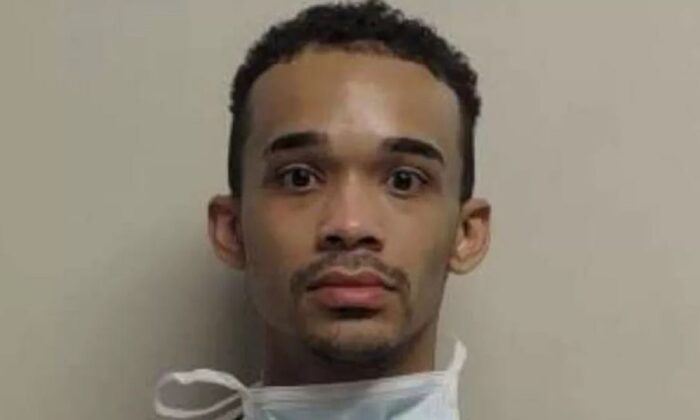 John Earle Sullivan
Black Lives Matter Activist Took Part in Storming of Capitol
Now the spotlight has suddenly shifted to the motives of the FBI investigators.
We noted that the New York Times was caught out in a malevolent lie about the cause of death of that Capitol cop….
=

…and NOT just the NYT!
But now we know that the truth is being quite deliberately suppressed…
=

Wray
=
…and FBI Director Christopher Wray is up to his neck in it!
=
When Senator Chuck Grassley put the top fed on the spot, Wray then stated that "the investigation is ongoing … that means we can't disclose the cause of death."
=

Republican Senator Chuck Grassley
=
When asked again by Grassley about whether the FBI knows his cause of death, Wray said, "I didn't say that," and again repeated that the FBI can't disclose the cause of death.
=