BBC's Embley – 'There Seems To Be A Lot Of White Privilege In The Response!'
Thanks as always to Awful Embley, exemplar extraordinaire of UK Pravda's bigoted bias…
…
….for spelling out his tax-funded propaganda channel's considered attitude this morning, 8am Jakarta time, when he eagerly used the words we headline…
'There Seems To Be A Lot Of White Privilege In The Response!'
…in his mutual-admiration chat with a fancy-pants hyphenated black American woman named Austin Channing-Brown, who sadly seems to be just as race-obsessed as the She-Shog…Why Does UK Pravda Welcome Race-Obsessed Freakos? …of whom we wrote earlier today!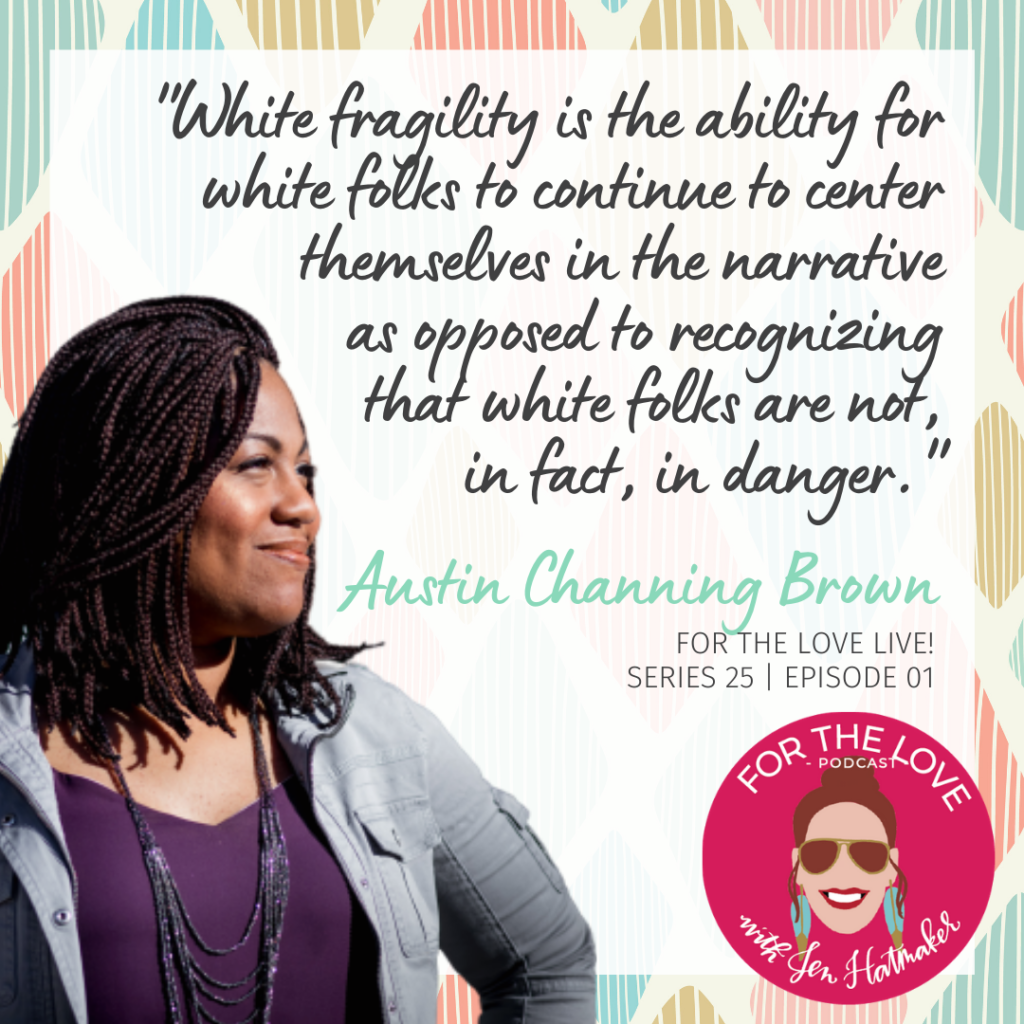 …author of I'm Still Here: Black Dignity in a World Made for Whiteness and the Executive Producer of The Next Question: A Web Series Imagining How Expansive Racial Justice Can Be.
ACB sells lots of her books in the USA but in Britain?
Just another nobody, as far as 90% of the British people are concerned – have you ever heard of her?
But she's on the BBC's A-List, clearly…Why Does UK Pravda Welcome Race-Obsessed Freakos? ….like She-Shog, examined in our previous post, above, and the rest.  
But thanks are due to ACB too, for saying how 'important' it had been that the pathetic pair of palace plonkers were interviewed by the Fat Leftist Billionairess…
….because if the interviewer had been – GOD Forbid! – 'white,' the questions would have been more 'questioning…'…or was it 'challenging?' 
I forget her exact words, but she made it clear that FLB made it such a roaring success because she just let that sorry actress….
….spew out her bile without anything that resembled serious cross-examination.
If you saw FLB's response when the actress spoke of the dreadful person who dared wonder which side of the family the baby would look like, you'll have seen a clear example, the bloated gob mouthing one word 'What?'
This simulated shock-horror matches the She-Shog's
Jesus! The Firm had concerns about how dark Archie's skin might be when he's born? The look on Oprah's face matched my own
As if somebody had suggested cooking and eating the new-born.
Embley evidently decided his catch-phrase defined BBC policy so well that he deployed it again, another of their hourly romps with race-obsessed freakos.
=

=
This time it was a real drongo, Maaza Mengiste, American, but by her name, of Ethiope origin, who perhaps should consult a shrink  – they're speaking of this catastrophic event in their lives…what I saw was devastating last night.
=-
=
Stupid cow ranted on and on – 'you can't transcended hatred and bigotry….Harry's proximity to blackness renders him vulnerable as well.'
Embley repeated exactly the same hogwash about 'white male privilege..' we showed you in our headline!