Cruel Judges Make Canada's Name Stink – Loving Dad Jailed!
We covered the Hoogland case a year ago…
…but reporters around the world, from India…
…to the USA, are finally catching onto the evil reality of Canada's so-called 'justice!'
Sadly, some, like the New York Post, are bowing to the diktats of a callous and contemptible Canadian court by not publishing Robert Hoogland's name.
=
Robert Hoogland with his daughter, before her mental illness
=
But this brief extract tells us much of what we need to know about the case, and identifies the two British Columbia 'judges…'
=
'
=
….whose diabolical decision relegates them to the level of their worst Nazi or Communist counterparts.
That father is now behind bars!
The man — whose identity is reportedly under a publication ban by a British Columbia Court of Appeals to protect his child — was found in contempt of court and arrested Tuesday for calling the teen his daughter and publicly referring to him with the pronouns "she" and "her…"
=
=
….The father's] refusal to respect [the boy's] decisions regarding his gender identity is troublesome," Chief Justice Robert Bauman and Justice Barbara Fisher wrote in the January decision, according to Global News
"Troublesome?"
Remember those names!
Bauman and Fisher.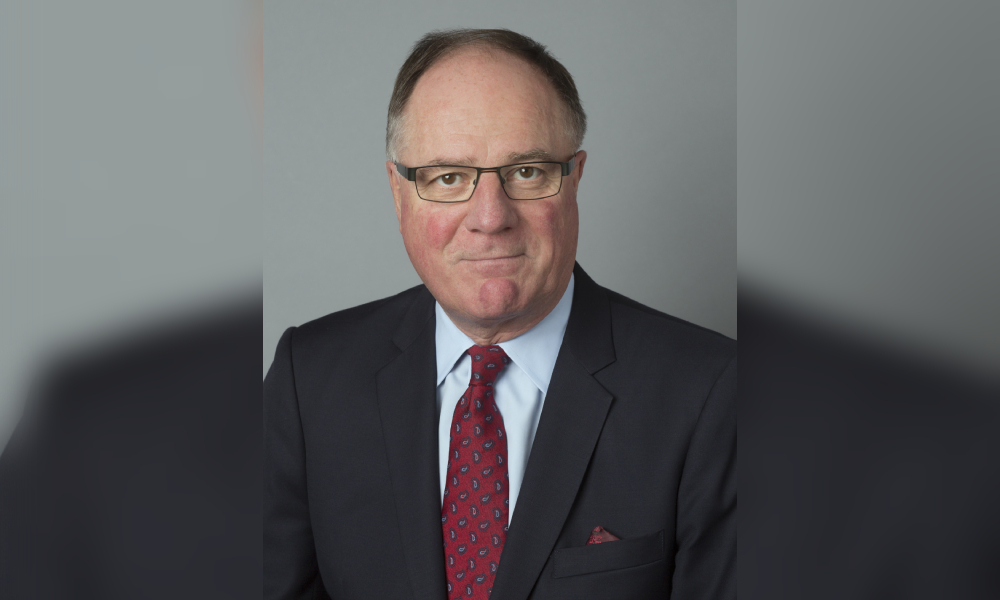 Bauman- no photo of Fisher to be found, but the pair of them will surely burn in Hell together for what they've done!
===
Find their email addresses, wherever you are.
Don't bother with courtesy….
…they don't deserve it.
Just tell them what you think of them.
BTW, the vile judicial duo are not the only ones who deserve loathing and contempt. For more info, this link is useful.
Dad Who Referenced 'Trans' Child's Biological Sex, Birth Name Threatened With Arrest for "Family Violence"