Say A Prayer – Justice For Derek Chauvin!
Much ado on BBC, yes, again, about the career criminal Floyd.
But I quail from trying to cover all that UK Pravda had to say, whether Lefty Lucy in London, a familiar face…
=
…or another Beebette taking us to the 'crime-scene,' rabbiting about how it 'forced a global reckoning on racism.'
Oh yeah?
Yeah, right.
We even got to hear Blabbermouth Crump, blabbering of course….

BBC's Big Lie Exposed By BLM Blabbermouth Collage
…at 7pm, about how there would be attempts to assassinate Floyd's character…
….and at some rally/vigil/rant-fest last night, standing beside the notorious race-baiter 'Reverend' Al Sharpton.
..
Then Fat Gary O'Donohue popped up, to make light of Floyd's grim record of criminality. He mentioned only the brute's final crime, trying to use counterfeit cash.
Fat Gary did reveal the jury empanelled is 'much more diverse than you'd expect from that area,' which sounds unfair, bad news for the accused.
Derek Chauvin will be lucky to get justice.
=

=
Hence my suggestion that people given to prayers should say one for justice.
However, I'm saving the best for last.
UK Pravda's Ally McBull told us that 'black men continued to die at the hands of the police.'
As if no white men died thus, or as if no police died at the hands of criminals, which is surely at least as important.
Oops, not Ally McBull.
I can never get that name right!
.======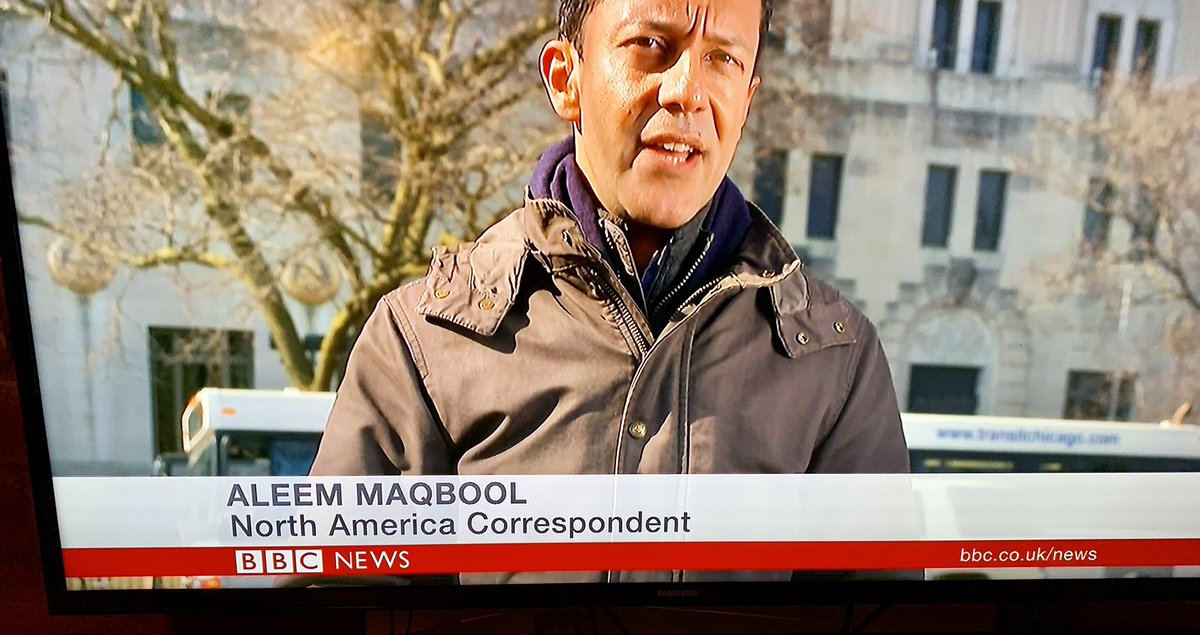 -.
Aleem Maqboul did interview a defence lawyer – but told the man –
'…there are very few people who would agree with you….'
Liar!
How dare he!
Or maybe he really believes that lie, since the BBC as a rule are dismissive of Americans, or Brits, or anyone else who does not share their rancid prejudice.