Why's Yentob's Snout Still In BBC Trough?
Has UK Pravda offered ANY Excuse for hiring Yentob again and again after the bizarre circumstances of his departure?
This very weekend, he was on once more, a lovely, presumably all-expenses paid, trip to Cairo, accompanying an Egyptian lady writer.
His repulsive sibillant voice…
Yes, sibilant – he hisses like a serpent!
…
…did nothing to enhance her interesting tales, including that of how her country has been plunged backwards and its previously proudly non-secular character eroded.
But Yentob!?
Each time he starts hissing like a snake, one is distracted by curiosity…
.
…as to what veiled connections he has, that keep his ugly snout guzzling license-payers' money!
As I have written before.. 'the BBC's own report from a few years ago is more than intriguing!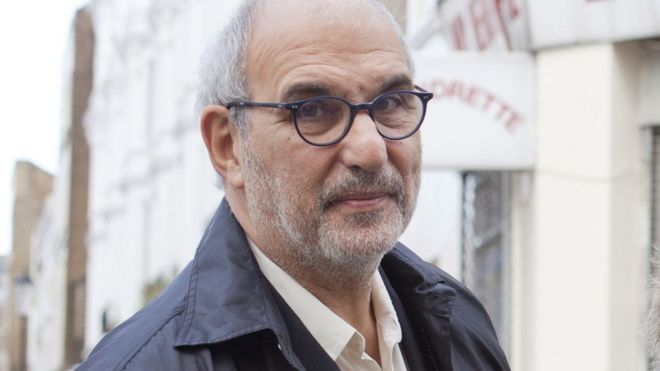 Alan Yentob has resigned as the BBC's creative director in the wake of controversy over his role as chairman of the Kids Company charity.
Mr Yentob has faced scrutiny for his role in its financial mismanagement and faced claims he tried to influence BBC coverage of the charity's demise.
He also faced an investigation into his dual roles by the BBC Trust.
The Trust has since concluded it would not be "appropriate or cost effective to look further at these matters…".
.
.
BUT…
He will continue to make and present programmes for the corporation, including arts show Imagine...
Again…
Long before the Kids Company controversy, he was found to have faked interviews but was not disciplined?
WHY IS HE STILL GETTING WORK WITH THE BBC?
…
Not enough people know about this, or at least can't be bothered to raise hell about the Yentob Scandal.
Maybe the tax-funded propaganda channel…
…should open yet another special complaints page, dedicated to him!