Petition For Americans – Safeguard Justice!
During those ridiculous 'impeachment' hearings, one of the most repulsive Dem-Creeps was Nader, a self-important toad who has the knack of being instantly unlikeable.
=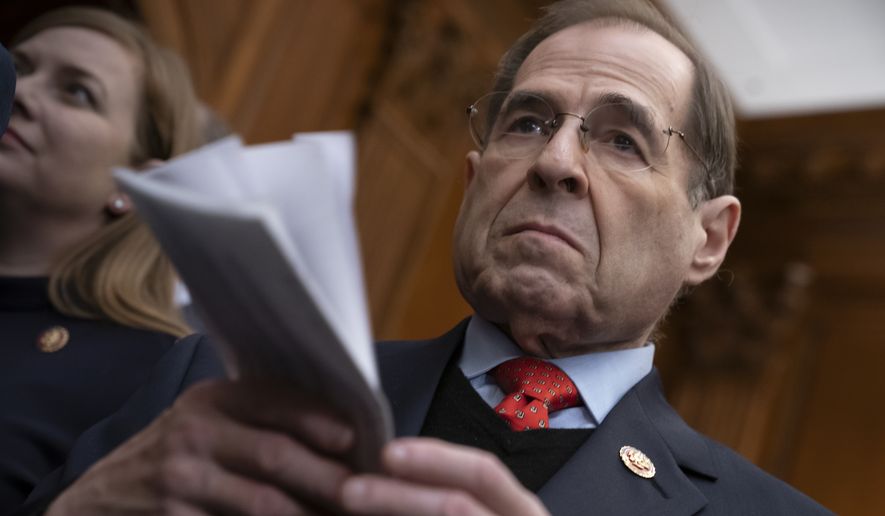 =
When I saw he was mentioned below, I decided to help the petitioners spread the word.
=
…leading Democrats in Congress are sponsoring their own insurrection, this time aimed at the independence of the judiciary, by introducing legislation that would pack the US Supreme Court with liberal justices appointed by Joe Biden.
Authored by leftist Rep. Jerry Nadler D-NY, who chairs the House Judiciary Committee and Sen. Ed Markey D-MA, the legislation would add four new justices to the Court, allowing Democrats to instantly transform the judiciary into a liberal bastion.
This is an outrageous, unprecedented attack on our values, our nation and the legitimacy of government itself.  Please sign our petition demanding that Congress and President Biden reject this attempt at court packing.