GB Should Get Rid Of England!
Please do not imagine I have suddenly gone separatist.
My headline is a call for that insufferable Mark England to be excised from any connection with Team GB!
=
Oooops – I put 'sport' into my pictorial index and got passport!
.
All the millions of normal people in countries around the world who welcomed the news that there'd be no protest nonsense at the next  Olympics, assuming the events do happen… 
.=========================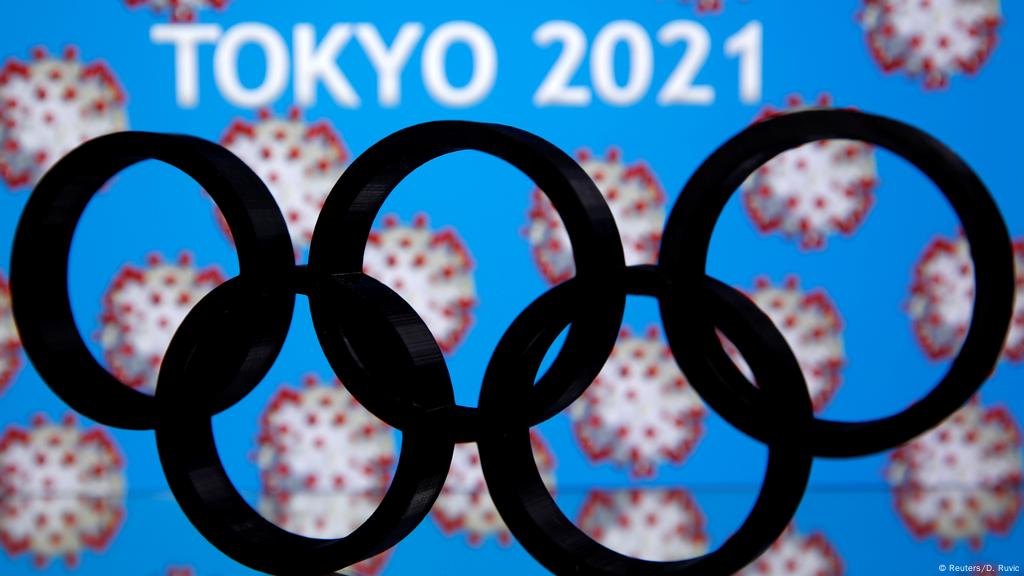 …no kneeling creeps out to score political points for the racist BLM gang or anyone else… 
….must have been flabbergasted at the offensive defiance heard from Mr. England, the Team GB 'chef de mission. '
.
 Mark England
.===============
Who the Hell does he think he is, with his arrogant scheme for 'dialogue with British athletes to ensure those who wish to protest in Tokyo will be able to do so.'
No need for dialogue.
If any 'British' athletes can't handle the no-protest' rule, the uppity gits should be told to stay home…
.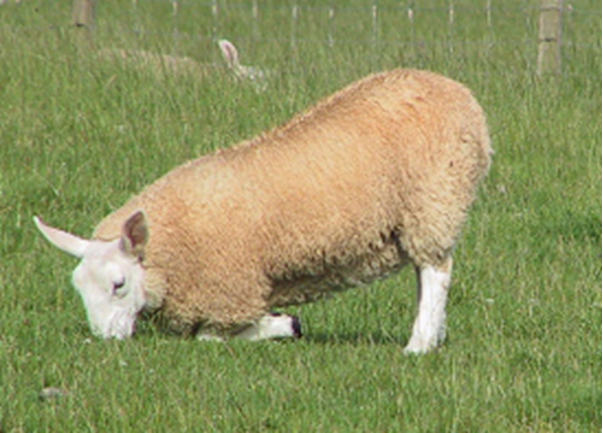 …
…and kneel in their own back gardens.
Mark England should be stripped of his fancy-pants title and replaced with somebody who understands that politics need to be kept out of sport.
Maybe Piers Morgan?
He's between jobs at the moment!