HSBC – Do They Have Your Money?
Just a brief clip from a disturbing story in The Times this month…
…which ought to be of considerable interest to anyone with savings in an HSBC account.
Should you be suffused with confidence in that bank's reliability?
Or is it time to think about putting your wordly wealth somewhere else?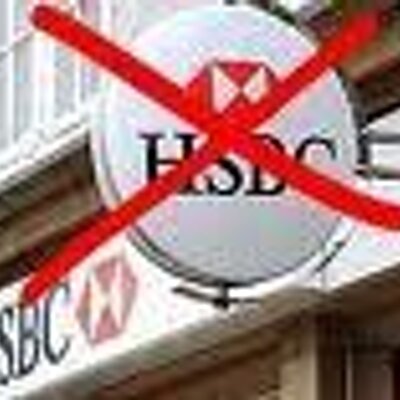 Patriotic Brits, I hope, will face no such dilemmas.
Or at least patriots who are aware of HSBC's record of involvement with a secretive pro-EUSSR cabal…
HSBC Is Funding The Enemy Within!
… as we reported many months ago.
The Centre for European Reform is a think-tank devoted to making the European Union work better and strengthening its role in the world.

….the EU should take on more responsibilities globally, on issues ranging from climate change to security.
===