Fair Trial For Chauvin? BBC Bias Again!
A witch-hunt inquisition carried out while a lynch-mob capered and howled nearby?
=

=
That was very much what that trial in Minneapolis often looked like, the absurd role of martyr openly accorded to the career criminal Floyd.
=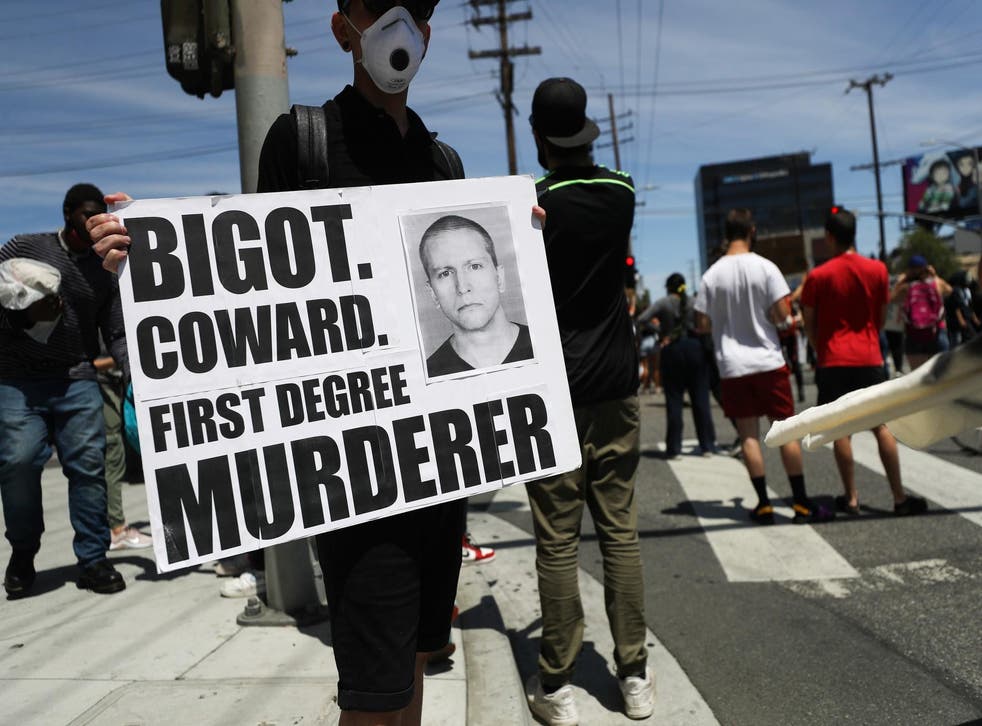 =
And we know too how Biden's feds were lurking, intent on fresh charges…
…if the jury made the 'wrong' decision!
Appeasement of the mob?
But..
NOW we read this report…
….which you need to read, and decide if you agree with me, that…
=

=
…..if there is any element of justice in the American legal system, we must call into question the fairness of Derek Chauvin's trial.
Yet this morning, 9am Jakarta time, UK Pravda's oily lefty, Lewis Vaughan Jones…

Lewis Vaughan Jones
…gave a platform to yet another American 'expert' – Matt Sepic, of NPR – who dismissed suggestions of a re-trial as a predictable ploy.
Maybe so, but there are lots of people on both sides of the Atlantic who could have debated that argument vigorously.
.
.
I guess BBC's LVJ was too sluggish to look for a dissenting voice,  content instead to have Sepic, whose language on another site is hardly  that of somebody who takes an impartial view.
"I believe in the mission of public radio," said Sepic. "The challenge now in covering the racial justice movement in Minnesota is talking about where we go as a city in the future.. "
'"The racial justice movement? "
That's one way to describe the cop-hating tsunami…
…which has inflicted mayhem, not only in Minnesota but all over America.
But it's not an objective choice of words!
While there is doubt over whether Mr. Chauvin is receiving justice, it's dissimulative sloganising to frame the racist BLM…
Young mother shot in head for saying '

All

 

Lives

Matter

'

'This killing was reported so quietly that barely anyone even noticed'

000000000

…as a 'racial justice movement! '
No wonder NPR is the BBC's official USA partner.