After ANZAC Day, I Spotted THIS!
I would dearly like to be in Australia today! 
.
.
But since Red China exported its plague, travelling anywhere ain't as easy as it used to be.
So here I am, wondering why Australia puts up with nasty individuals like –
Ignore the woke-gunk non-subject 'the politics of difference.'
Exactly what 'based in Australia' means is intriguing, but I leave it to my Australian readers to ascertain.
But unless she has somehow acquired Australian citizenship, one might hope the ghastly grimnasty, who authored this piece of race-obessed…
–   white innocence was still desperately gasping for redemption –
…hogwash…
Australian war crimes and racist fantasies in Afghanistan
https://www.aljazeera.com/opinions/2020/12/3/australian-war-crimes-and-racist-fantasies-in-afghanistan
… which was, no doubt gleefully, published by Aljazeera, itself a media cesspool…

…will be told by anyone who dislikes disloyalty…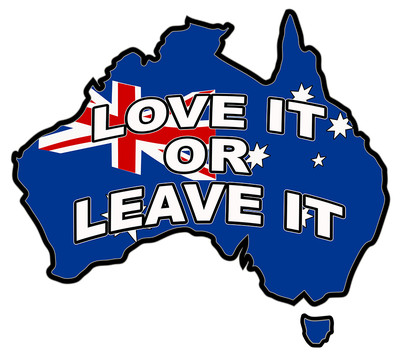 … to go and 'base" herself in some country where she might feel more at home.