An Un-American Airline? Time To Boycott?
We have often urged Brits to boycott airlines known to be allied with those hostile to their country's freedoms…
… but now it looks like our American readers need to look at an American airline – American Airlines, specifically – which seems to have adopted the role of enforcer for the BLM hate-freak movement.
=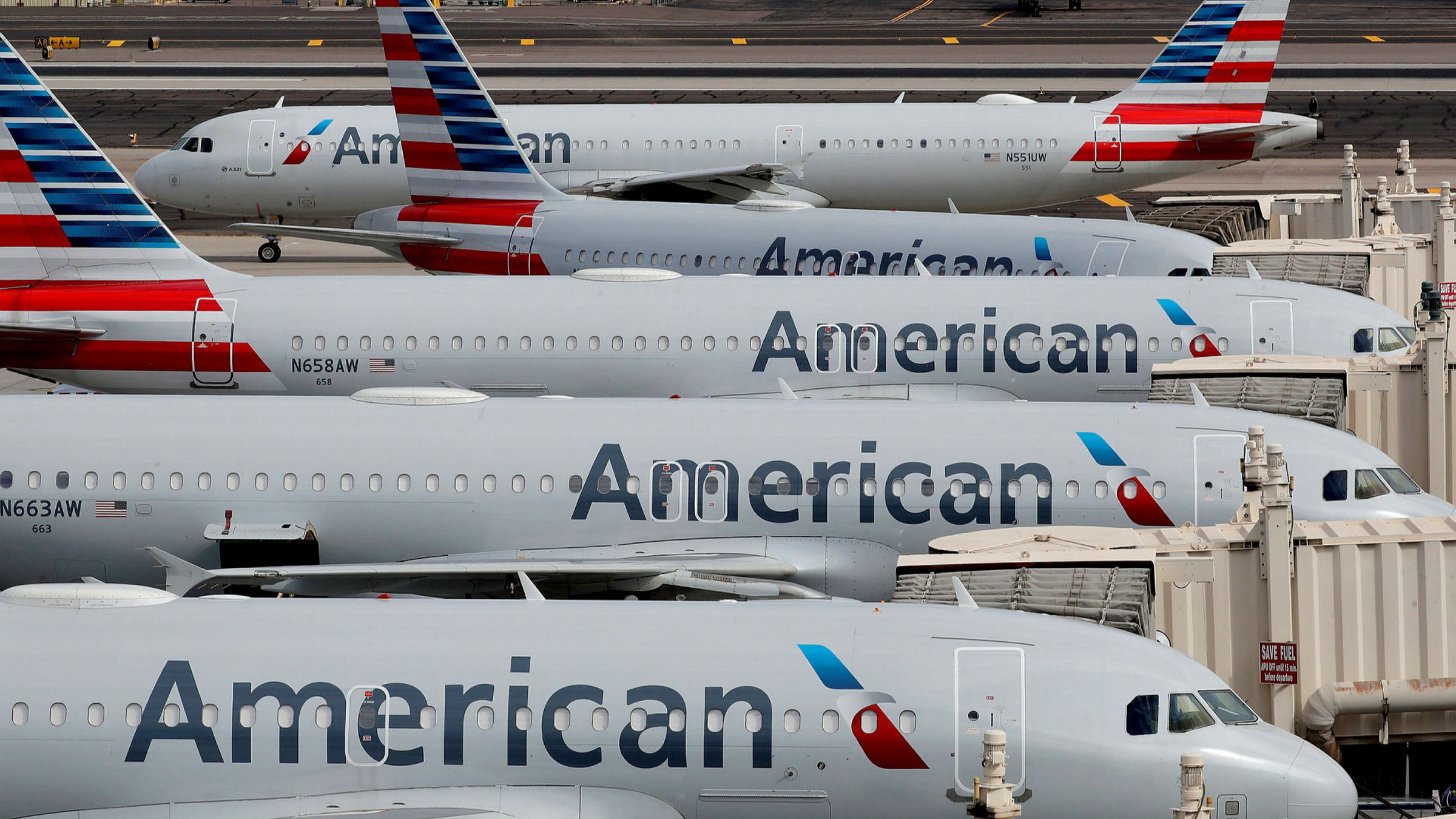 https://www.theepochtimes.com/mkt_breakingnews/space-force-officers-book-on-marxism-in-the-military-reaches-no-1-on-amazon-after-hes-relieved_3818517.html
===
Here's the good guy….
..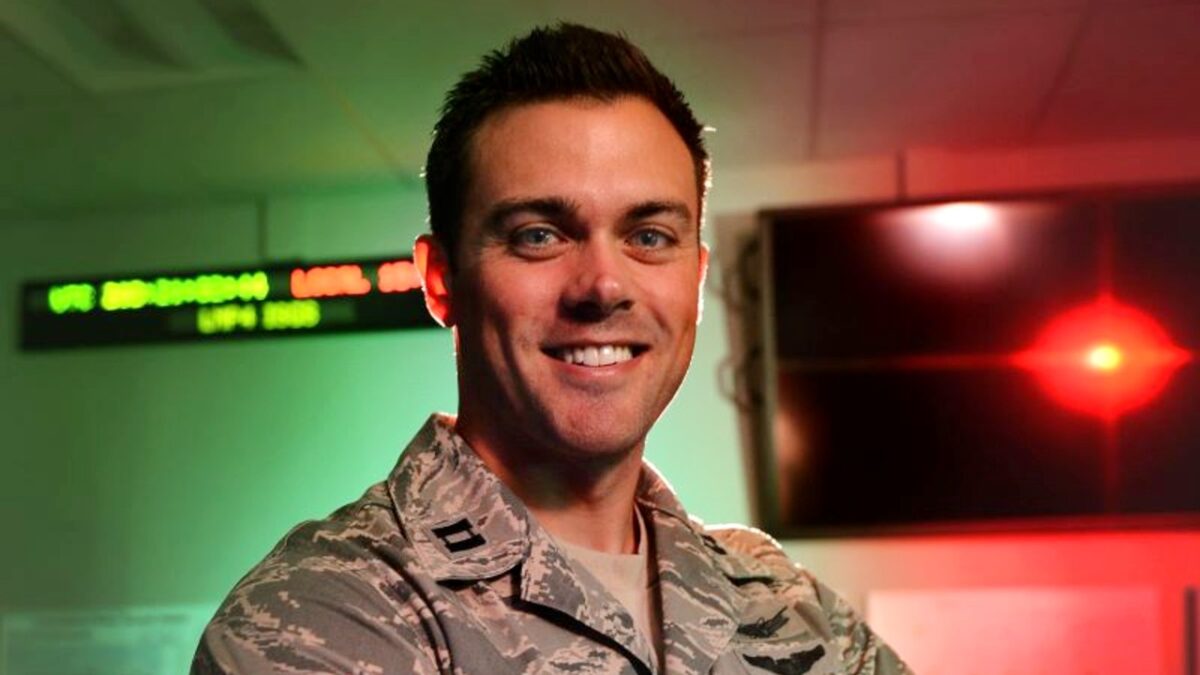 Guy Midkiff of Southlake, Texas, has been flying for American Airlines for more than 30 years, according to the Dallas Morning News. His job remains uncertain, however, after he criticized a "Cultural Competence Action Plan" (CCAP) proposed by Carroll Independent School District online and in podcasts.
…seemingly witch-hunted by Un-American airline executives, who, like so many of the Big Business elite, have chosen to side with the vilest cultural marxist elements  – the racist BLM mob, famed for their affinity with hate and violence.
Young mother shot in head for saying '

All

 

Lives

Matter

'

'This killing was reported so quietly that barely anyone even noticed'

000000000

STAMP OUT BLM!

 ….

I am unlikely to be flying anywhere, any time soon.

If I were, it wouldn't be on any American Airlines plane.
.