Edinburgh Uni Run By Craven Dorks?
If the gutless clowns responsible for discipline at the once-respected Edinburgh University…
.
No sanctions for students who abused Edinburgh University senior lecturer online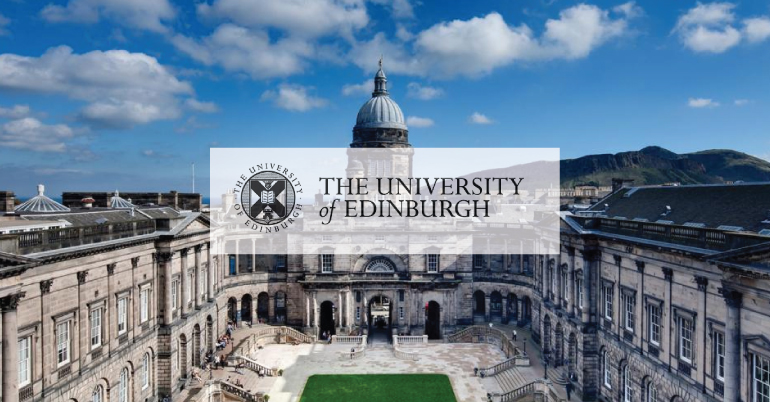 Students who accused a lecturer at the centre of a freedom of speech row of being a "rape apologist" and a "scumbag" will not face any sanctions… 
……are so at ease with one of their senior lecturers being subjected to online abuse by leftist 'student' vermin…
.
….
and they must be, since no action is to be taken against the said vermin – then presumably, in the interest of fairness, they will have no objections if they receive criticism phrased similarly..
…from decent people who hold both the vermin and those who let them away with their vile antics…
…in utter contempt.
Here are the email addresses listed for Edinburgh University Court…..
Senate…
.. and those individuals should be asked to pass on your observations to the slugs directly responsible for the decision not to expel the vermin.
And don't forget the Principal!
principal@ed.ac.uk