UK Pravda, Purveyors Of BLM Propaganda!
My thanks to The Point for exposing more vicious left bias by the 'British' tax-funded propaganda channel.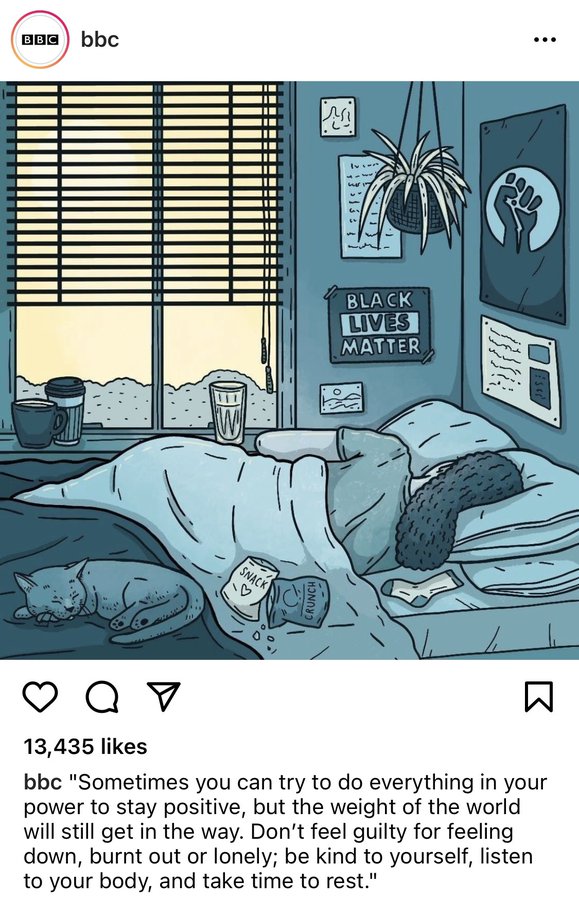 What possible justification can UK Pravda put forward for that pictorial  propaganda?
.
.
No decent person adorns their bed-room with racist filth like that, although I guess members of the BBC Coven may do.
Indeed, after consulting resident experts…
.
.
,..I can add that no decent cat would share a bed with a pinko creepess!